Annual home tour tickets now on sale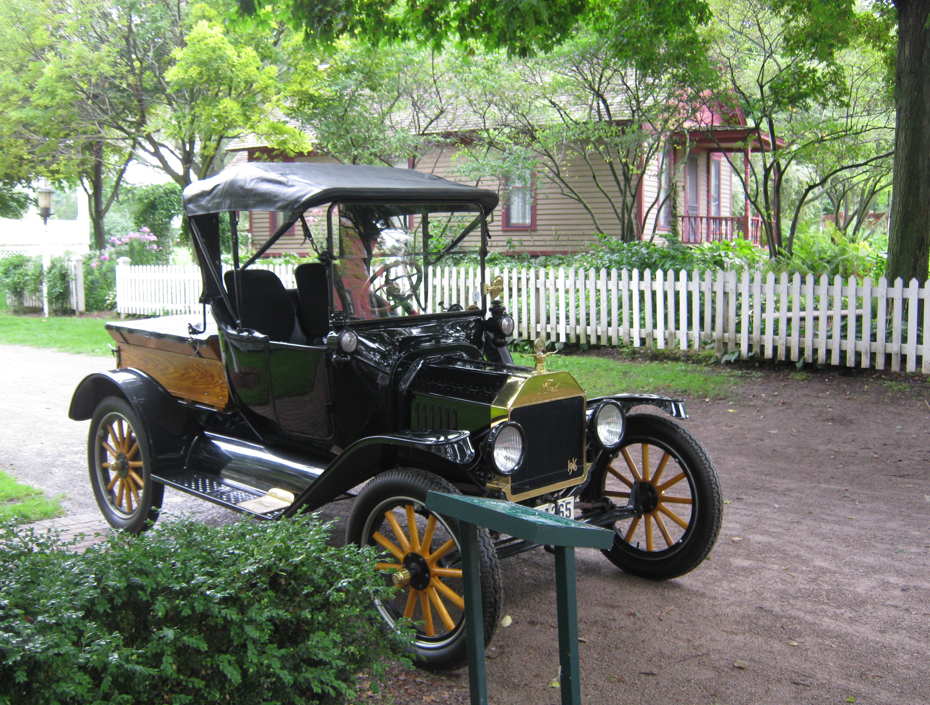 Sep. 6, 2013  PLYMOUTH EAGLE
Homes that span three centuries of construction will highlight the American Association of University Women Northville-Novi Branch 18th Annual Home Tour from 10 a.m. until 4 p.m. Saturday, Sept. 21.
The six featured Northville and Novi homes this year differ drastically both in architecture and interior design and reflect the ways in which families have adapted to 21st century living in a community with a Victorian village at its heart.
The tour is self-guided and hostesses in each home will note architectural features and special furnishings. Also featured at various homes this year will be restored vintage cars, a private estate sale, and craft items for sale. Two homes will feature recent total kitchen remodels and one owner is an interior designer.
The tour is the signature fund-raising event of AAUW Northville-Novi Branch. Funds generated by the organization are used to promote equity, education and development of opportunities for all women in local, national and international communities. Scholarships are awarded to women/girls at area community colleges and high schools.   The branch also has a commitment to the Mercy Education Project in Detroit and a program of math enrichment, Let's Read Math, offered to local second and third grade students. Ticket purchase is fully tax-deductible.
Tickets are on sale now for $20 at:
• Starring "The Gallery," 118 W. Main St., Northville
• Gardenviews, 117 E. Main St., Northville
• Pear-Aphernalia, 184 E Main St, Northville
• Meadowbrook Art Center, 41200 Ten Mile Road, Novi
• Calico Corners, 25875 Novi Road, Novi
• Northville Chamber of Commerce, 195 S. Main St.
Tickets can be online at www.aauwnn.org and picked up on tour day at Starring, "The Gallery" in the 120 W. Main Hallway from 9:30 a.m. until 1:30 p.m. Parking is available on Main Street or at the rear of the store.
Additional information may be found at www.aauwnn.org.
|News Northville Michigan