Police departments seek help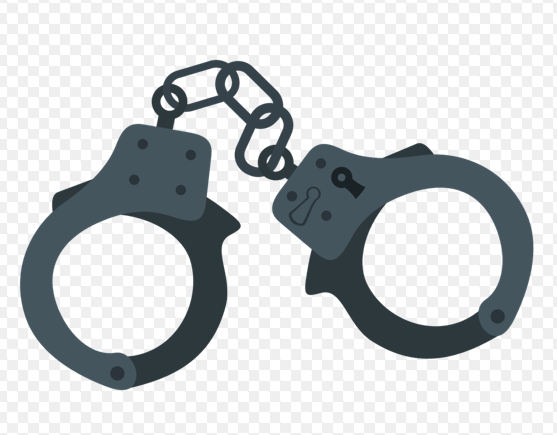 Sep. 28, 2015  PLYMOUTH VOICE.
Plymouth Township News
Township Police seek help in identifying human remains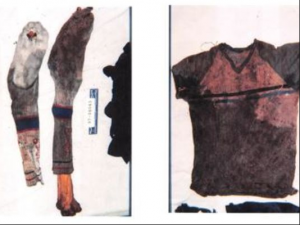 Plymouth Township Police along with Crime Stoppers are seeking public assistance to identify human remains found on Haggerty Road south of Schoolcraft-fifteen years ago. Crime Stoppers has posted a $2,500 reward.
Police believe body parts wrapped in carpet and left by the side of the road not far from the CSX Railroad tracks were found May 10, 1997 and are those of a white male who served in the military. The deceased was wearing blue shorts and white tube socks with the logo, "USA-80" according to police records.
Forensic evidence shows the man stood between 5'6" and 5'9" tall and would be 50-70 years old today. Plymouth Township Police Chief Tom Tiderington said they have requested that the Michigan State Police crime lab prepare clay renderings of the skull to aid in the identification process.
Tiderington said this is one of the few unsolved cases in the department's detective bureau.
"Every few years we open this up with hopes of solving the case," Tiderington said.
"The deceased have a family some place and somebody knows something."
The Wayne County Medical Examiners office is storing the remains indefinitely.
Anyone with information is urged to call the Plymouth Township Police Department at 734.354.3232 or Crime Stoppers at 1-800-SPEAK-UP.
Fraud suspects sought
The Canton Police Department is asking for assistance in identifying the fraud suspects pictured in the below surveillance photos. The unidentified males are suspected of using a cloned debit/credit card to make purchases at a retail stores in Canton Township. Anyone who recognizes these men is asked to contact the Canton Police Department at (734) 394-5400.
Plymouth Voice.