Community Bulletin Board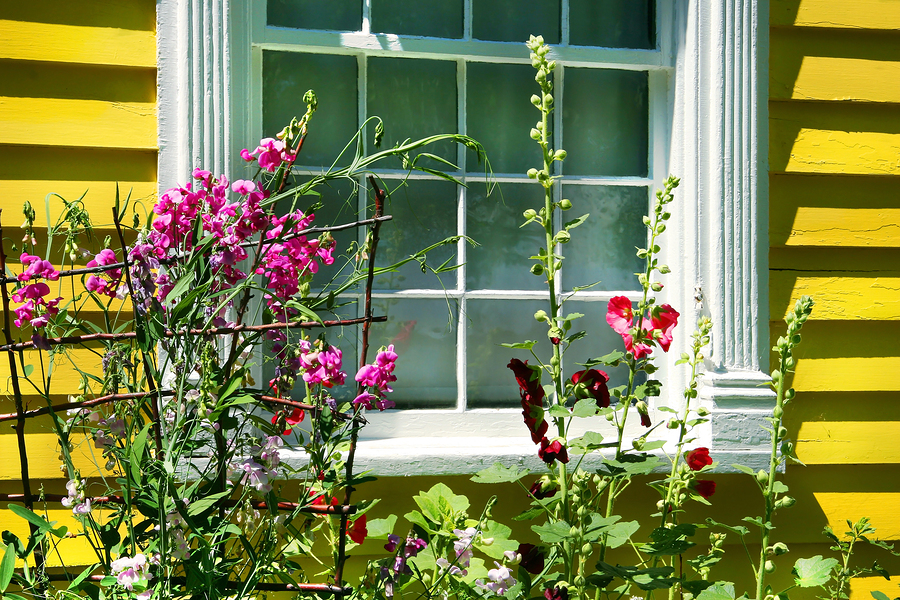 Oct. 31, 2017  PLYMOUTH VOICE.
Plymouth Michigan News
Voting Guide Available
The League of Women Voters of Northwest Wayne County is offering assistance to residents who will be voting Nov. 7. There are elections in almost all Michigan cities this November.
The league is offering an on-line voter guide to voters with city elections. Visit VOTE411.org to read and compare candidate responses to relevant issues. VOTE411.org also helps voters find their polling place, check voting hours, learn about ballot measures, and read tips about voting in Michigan. Voters need simple, helpful tools to help them navigate the voting process and Election Day. VOTE411.org is the premiere online election resource, organizers said. Print versions of the voter guide are available in the libraries with contested city council elections.
The league also sponsored city council candidate forums in Belleville. Videos of those forums can be accessed at LWVnorthwestwayne.org.
The League of Women Voters is a non-partisan organization that never supports or opposes candidates or political parties. Voters are urged to learn about their candidates from a trusted source of election information by visiting VOTE411.org and LWVnorthwestwayne.org before ballots are cast.
Engineering for children classes set
The City of Plymouth Recreation Department will sponsor an engineering class for children ages 8-13. Mechanical Engineering is a seven-week course from 6:30-8 p.m. Thursdays, Nov. 2 through Dec. 21 from at the Plymouth Cultural Center.
Students will learn the basics of fluid mechanics, simple machines and other design and engineering concepts. Allergy alert: eggs and latex are used in some of the experiments. This class is open to participants ages 8-13. Cost is $140 for city of Plymouth residents and $155 for non-residents.
Registration can be found online at www.ci.plymouth.mi.us or by calling (734) 455-6620, from 11:30 a.m. until 4:30 p.m. Monday through Friday.
Senior fitness classes offered
The Plymouth Community Council on Aging offers Senior Fitness Classes for those 55 and older. Classes offered include: Cardio Drumming, 9:30-10:30 Monday and 12:30-1:30 Tuesday; Zumba Gold, Monday, 11:30-12:30 Monday; Chair Tai Chi, 11:30-12:15 Tuesday; Cardio Fitness, 9:30-10:30 Wednesday and Chair Yoga, 10:30-11:15 Wednesday.
Classes are drop in and no membership required. All instructors are certified.
The classes take place at the Friendship Station, 43275 Schoolcraft Road, Plymouth.
For more information, call (734) 354- 3222
Northville Art House displays annual 'West of Center'
The Northville Art House is hosting the 9th Annual West of Center. This is a juried all-media exhibition featuring 32 works of art selected by Juror Brian Nelson, profes- sor of sculpture at Eastern Michigan University. In keeping with the philosophy of bringing the community the unexpected, the exhibition includes paintings, photographs, sculpture and mixed media pieces created by 22 contemporary artists working with traditional and nontraditional media in diverse styles.
The Northville Art House will also showcase potter David Breuch, a self- taught artist and potter. Born and raised in Madison, WI, Breuch received a scholar- ship for combined excellence in arts and athletics. He is a graduate of the University of Michigan Law School and practicing attorney. He was drawn to raku while attending open studio times at Delta College, BBAC and Schoolcraft College.
The Art House store is open from noon until 5 p.m. Tuesday through Friday and from noon until 4 p.m. Saturdays and
every First Friday of the month from 6 – 9 p.m. The store features the work of more than 40 local artists. Art House is located at 215 W. Cady Street and is a facility of the Northville Arts Commission.
For more information, call 248-344-0497 or visit our website
Hats for Homeless under way
The Hats for the Homeless drive, an effort of the Plymouth Community United Way, is now under way.
The effort to collect new and hand-made coats, hats, gloves, scarves and blankets will continue through Dec. 29. The items will be delivered to agencies in Plymouth, Canton, and western Wayne and will then be distributed to the home-less and low-income community on behalf of United Way donors.
Items can be dropped at the Plymouth Community United Way office from 7:45 a.m. until 4:30 p.m. Monday through Thursday and from 7:45 a.m. until 2:45 p.m. on Friday.
Last year, Plymouth and Canton area residents contributed more than 2,065 warm winter items to the effort.
Businesses or groups interested in hosting a drive on-site or those wishing to sponsor items like coats or blankets should contact Randi Williams at (734) 453-6879, ext. 5.
Plymouth Voice.