Community Bulletin Board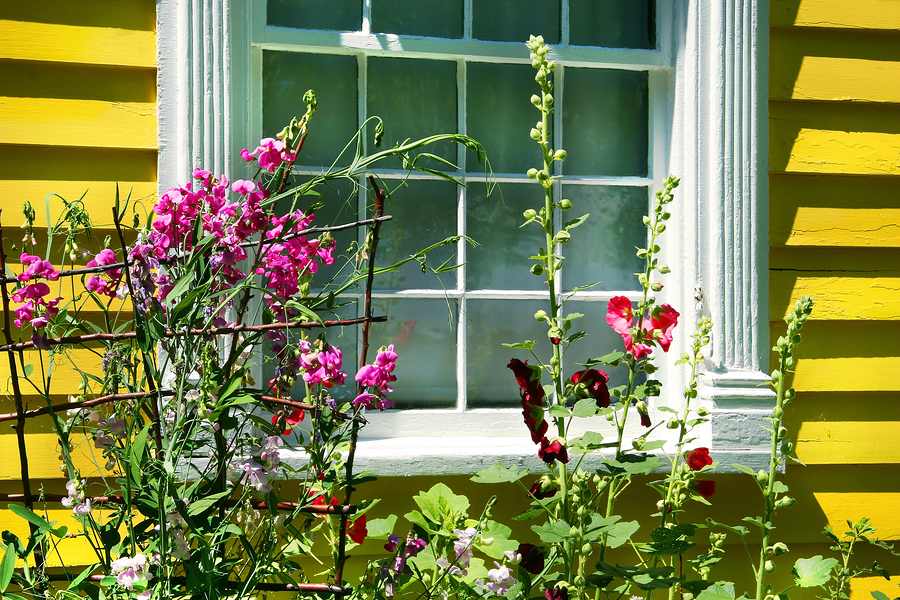 Aug. 13, 2018  PLYMOUTH VOICE.
Plymouth Michigan News
EVENTS
Special Meeting-Plymouth Planning Commission
 The Plymouth Planning Commission will hold a public hearing on Wednesday, Aug. 15, 2018 to present the final review of city's Draft Master Plan. The meeting will be held in the City Hall City Commission chambers starting at 7:00 p.m.
Plymouth Road Paving Update – Simpson Street between Dewey and Ross
Road construction work continues in the southeast section of the City on Simpson street, east of Main Street.
The new water main that was installed last week has passed all the required testing. The individual water service lines for each house are being installed; approximately half of the services have been installed so far. It is anticipated that all new service lines will be installed by early next week. The water main tie into the city system is tentatively scheduled for Wednesday, Aug. 15 at 7:00 a.m.
The Contractor has completed the work on the storm sewer. Once all of the water lines have been installed the underground phase of the construction will be considered complete. The road base is scheduled to begin to be installed the end of next week. Curb installation and the asphalt paving will follow.
Drivers are urged to use caution when driving in the construction zone as there may be hazards that may or may not be marked.   In addition, for the safety of children; parents should help insure that children do not play on equipment or on stockpiles of materials.
Persons with questions regarding this report may contact job site inspector Sean Tharpe, or visit: dms@ci.plymouth.mi.us, or call
Municipal Services at (734) 453-7737.
Plymouth Liquor License Review scheduled
The Plymouth Liquor License Review Committee will meet on Monday, Aug. 20, 2018 at 6:15 p.m. to consider a transfer of the Class C and SDM (with permits from R. Cook, Plymouth Holdings, LLC) to Bigalora Plymouth, LLC.
The meeting will be held at Kiwanis Park located at Junction and Auburn streets. In the event of inclement weather the meeting will be held at Plymouth City Hall, 201 S. Main St.
Mom2Mom Sale set
St.Edith & St. Colette Church will sponsor a Mom to Mon Sale from 8:30 a.m. until noon Saturday, Sept. 29.
There will be 74 tables of deals on gently used maternity, baby and children's items.
Admission is $2. The church is located at 15089 Newburgh Road, south of Five Mile Road in Livonia.
For more information email m2mtables@stecmops.org.
Village displays artist's work
The work of Plymouth artist Kay Masini is now on display at the Village Theater, 50400 Cherry Hill Road in Canton.
The exhibit, titled People See. People Do, comprise representational abstract paintings of many life situations. The art will remain on display through Aug. 29.
Community Shred Day set
The City of Plymouth and Plymouth Township have scheduled a Shred Day event for all residents of both communities on Saturday, Sept. 15 from 9:00 a.m. until noon (or until trucks are filled). Proof of residency will be required.
This shred event is scheduled to take place at the Plymouth Township Hall parking lot, located at 9955 N. Haggerty Road.
Plymouth Voice.