Holiday hours and trash collection schedule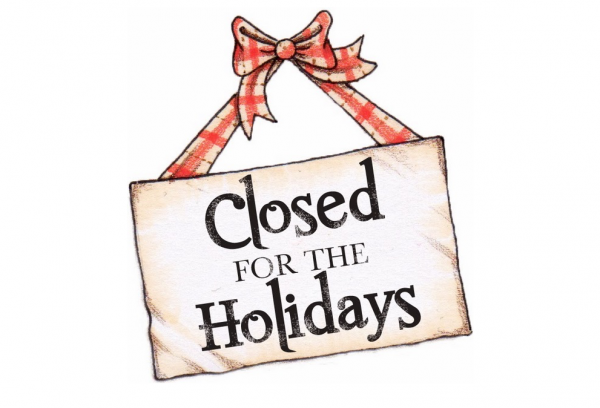 Dec. 21, 2017  PLYMOUTH VOICE.
Plymouth Michigan News
City of Plymouth
Offices will be closed for the Christmas holiday weekend Friday, Dec. 22 through Monday, Dec. 25 and for the New Year holiday weekend, Dec. 29 through Monday, Jan. 1.
Residents wanting to pay taxes can do so during scheduled office hours, 8 a.m. – 4:30 p.m. Dec. 26, 27 and 28 and Monday through Friday after Jan. 1.
Taxpayers can also drop off payments in the drop box located at City Hall, Church St. lobby, 24-hours a day, seven days a week. A drive-up drop box is located at the Plymouth Library book-drop lane, use the City Hall slot.
To pay taxes online, visit the city website at www.ci.plymouth.mi.us. There is an additional fee for the service.
Plymouth Township
Township offices will be closed Friday, Dec. 22, Monday, Dec. 25, Friday, Dec. 29 and Monday, Jan. 1.
No trash will be collected on Monday, Dec. 25 or Monday, Jan. 1.
Trash collection will be delayed by one day the week of Dec. 25 and one day the week of Jan. 1. Both weeks will have Saturday pickup.
Plymouth Voice.