State Police investigate- 5th shooting reported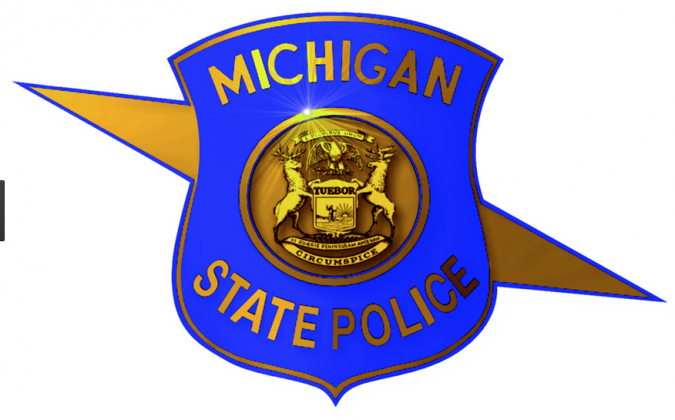 Dec. 22, 2017  PLYMOUTH EAGLE.
Plymouth Michigan News
UPDATED
NORTHVILLE MAN'S VEHICLE DAMAGED BY GUNFIRE-5th SHOOTING REPORTED
Michigan State Police are investigating an unconfirmed fifth freeway shooting incident after a female driver reported that while traveling on I-94 near I-275 in Romulus, Dec. 20, she was struck on the driver-side door.
A Northville man was among four confirmed motorists whose vehicles were shot at while driving on the freeway in Detroit this month.
According to police report, the Northville driver reported a possible shooting at approximately 2:57 a.m. Dec. 7 as he was driving westbound on I-96 near Davidson, on his way home from work. He told troopers that a silver or gray vehicle pulled along-side his vehicle and fired shots without provocation. He pulled to the shoulder of the road and immediately called police.
About 7 minutes later, at approximately 3:04 a.m., troopers from the Metro South Post and from the Second District Special Investigation Section were called to westbound I- 94 near Gratiot Avenue in Detroit for a second report of a possible shooting.
That preliminary investigation revealed that a man from Chesterfield was driving to work at about 2:40 a.m. when an unknown vehicle pulled along-side and fired shots at his vehicle. The driver was struck in the leg and exited the freeway stopping at a gas station where he called Detroit Police.
The driver was transported to a local hospital where he was treated and released.
Detroit Police notified Michigan State Police of the incident when the shooting was confirmed, reports noted.
A third motorist reported having been shot at to Michigan State Police on Thursday afternoon. He reported the incident personally at the Metro South Post and told troopers that his vehicle was shot at on I-96 and Livernois in Detroit at almost the same time as the Northville motorist.
Investigators located a bullet hole in the third motorist's vehicle and the bullet was recovered.
Shell casings were recovered by investigators at the site of first reported shooting.
A fourth driver from Southfield also came forward last week to report damage to her vehicle from gunshots.
At this time there is no relationship between any of the victims, police stated, however with the locations of these shootings and the updated timelines, detectives are treating all the incidents as having the same suspect (s). A gray or silver sedan was seen at two of the three incidents.
Anyone with any information on any of these incidents or who witnessed a suspi- cious vehicle in that area during the time of the incidents is asked to call the Michigan State Police at (313) 237-2450.
Plymouth Voice.