DTE in the spotlight, again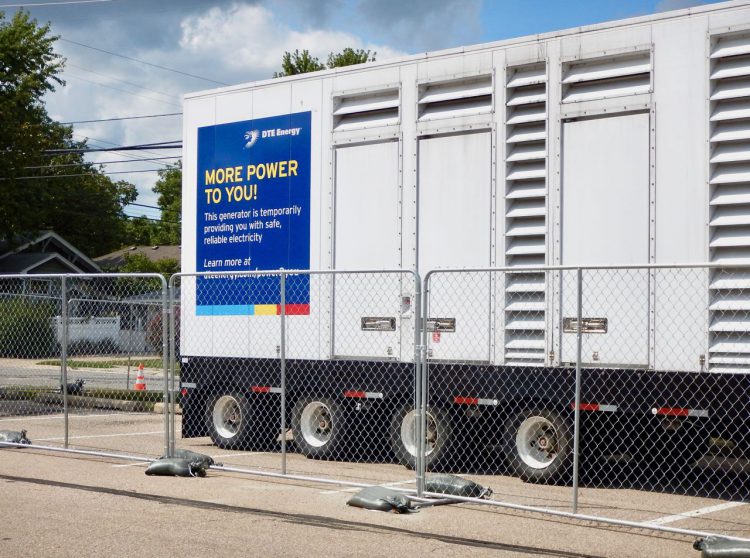 Aug. 6, 2019  PLYMOUTH VOICE.
DTE Energy is again in the spotlight for the frequency and duration of blackouts on its aging broken system-a fact mindful to the people of Plymouth and Plymouth Township who have suffered more than their share of power outages in the past two years.
Attorney General Dana Nessel has promised to get involved citing a commitment to protect the resident ratepayers and intervene in various Michigan Public Service Commission (MPSC) state-regulated utility cases, including DTE Energy. The MPSC has control over the size of the rate increases.
"Months after it received a rate increase from MPSC, DTE shows it is completely unconcerned about the savings accounts of its consumers. Today I'm putting them on notice: I plan to vigorously review all their filings and make certain the priority in this case is ensuring affordable energy for Michigan consumers, not dividends for their shareholders." Said Nessel in recent press release.
According to the Detroit Free Press, DTE's rate hike are among the biggest in the county and the reliability is poor. The Free Press reports that in May, the MPSC approved more than $273 million in rate hikes for DTE – representing and 8.69 percent increase for the average customer, and within two months has filed another request to increase rates even higher in 2020.
"Only Florida Power & Light Co. received more in rate hikes from 2015 to this year, but that utility has more than double the customer accounts – 5 million to DTE's 2.2 million…"
READ MORE
DTE Energy rate hikes among the biggest in country – as reliability still lags
Plymouth Official blasts DTE plan
DTE needs 'more time' to repair outages
DTE claims no PCB at fire site
Plymouth Voice.
Gallery Photo: DTE temporary generator parked on Farmer Street, July 2017.
© Don Howard / Associated Newspapers