Events around town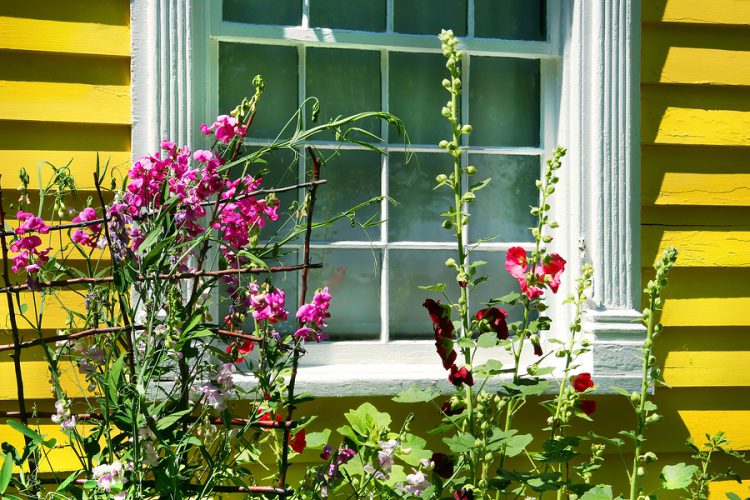 Jul 6, 2019  PLYMOUTH VOICE.
Plymouth Michigan News
UPDATED
Wednesday, July 10 – Music in the Park children's concert – Nick Fugedi
in Kellogg Park at noon
Wednesday, July 10 – Wednesday Night Workouts – Pilates in Kellogg Park
at 6:30 p.m.
Friday, July 12 through Sunday, July 14 – Art in the Park in Downtown
Plymouth. Friday 11:00 a.m. – 8:00 p.m. Saturday 10:00 a.m. – 7:00 p.m.
Sunday 10:00 a.m. – 5:00 p.m.
The following roads are expected to be closed in Downtown Plymouth from approximately; Thursday, July 11 at 7:00 p.m. through Sunday, July 14 at 9:00 p.m.
                * MAIN STREET – From Church Street to Wing Street —   Access along Main Street from Church Street to Fralick will be available throughout the weekend to have access to Westborn Market, Schrader Funeral Home and other businesses on Fralick.
                 * PENNIMAN – From Harvey Street to Union
                * ANN ARBOR TRAIL – from Harvey Street to Union/Deer
                * FOREST AVE. – From Ann Arbor Trail to Wing Street (Will close at 6PM)
The Art in the Park show hours are:
Friday, July 12 – 11:00 a.m. to 8:00 p.m.
Saturday, July 13 – 10:00 a.m. to 7:00 p.m.
Sunday, July 14 – 10:00 a.m. to 5:00 p.m.
It is recommended that you leave dogs at home as the event can be very crowded and hot. Put the back of your hand on the pavement. If you cannot hold it there for seven seconds, the pavement can burn your dog's feet. Also keep in consideration certain dog's pads, especially puppies, as they are not as adaptable to heat and may not be able to stand temperatures a person can.
There will be no Plymouth Community Band concert on Thursday, no Music in
the Air concert on Friday, and no Plymouth Farmers Market on Satruday because of the Art in the Park event.
Road Construction progress in the City of Plymouth

Junction St.
The south side of Junction is now open to eastbound traffic as crews switch over and begin work on the north side. Concrete repair/replacement in the intersections of Junction and Arthur, Irvin, and Blunk Street will be completed one-half at a time to allow access for residents and businesses north of Junction. For residents whose driveways front Junction within the project limits are asked to move their cars to the side streets to allow crews to remove and replace the existing concrete in those areas. The Police Department has been notified of the project area and is aware of the need for overnight parking in that area.
Ross St.
Crews are back on location re-grading some of the areas as a result of the rain over the hjoliday weekend. It is anticipated that the underground crews will return later this week to perform the connections to the new water main, once all the testing has been completed. Additional notifications will be provided prior to any interruptions of service for area residents.
For more information contact Plymouth Municipal Services:  msd@plymouthmi.gov or call 734-453-7737.
Employment Opportunity
The City of Plymouth is currently accepting applications in the Recreation
Department for the positions of:
Zamboni Operator
To review the complete job description and obtain an employment application,
please visit the City's website at:  http://www.ci.plymouth.mi.us/jobs.aspx
Concession Worker
To review the complete job description and obtain an employment application,
please visit the City's website at:  http://www.ci.plymouth.mi.us/jobs.aspx
Summer Art Camps  
Plymouth Community Arts Council. All Kinds of Art & Theater Camps for all kinds of kids…ages 5-17.
Week 3 Art Camps now registering!
Digital Photography & Photo Art, with Jen Prouty
Sculpture – Wood & Wire, with Lisa Howard
Art off The Grid, with Rachelle Gurnsey
Experiment with Art, with Chelsea Murray
Full class descriptions and details are available to view or download from the homepage of website:  www.plymoutharts.com
Plymouth Voice.
Voice.