City moves forward with paid parking plan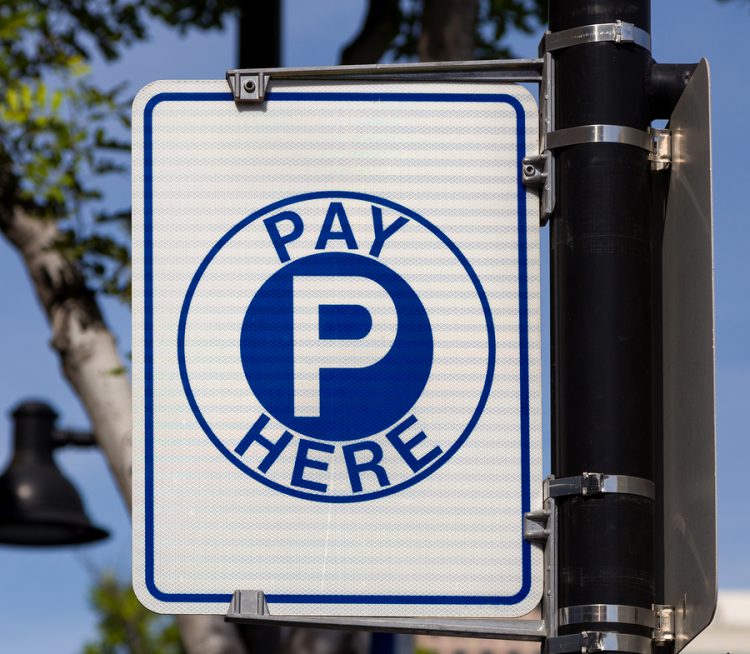 Jul. 31, 2019  PLYMOUTH VOICE.
Plymouth Michigan News
Members of the city commission spent an hour discussing the potential for paid parking in downtown Plymouth at a Committee of the Whole meeting last week.
Plymouth City Commissioners have instructed City Manager Paul Sincock to prepare a plan for the implementation of paid parking throughout the downtown area.
Commissioners agreed to decide on the measure once a plan is presented and approved by members of the Downtown Development Authority (DDA). Following a presentation by Sincock, and several questions and answers by commissioners and those in attendance, commissioners officially directed Sincock to prepare a plan for paid parking.
The consensus among the seven commissioners was that paid parking is probably the tool needed to help pay for current municipal parking lot improvements and to begin a reserve fund for a new Central Parking Deck, according to a prepared statement from DDA Director Tony Bruscato.
"While the consensus of the commission was to move forward to see the plan," he said, it will still need to make its way to the DDA board for a recommendation and final approval by the city commission."
Plymouth Voice.