Downtown Plymouth, cool spot on public television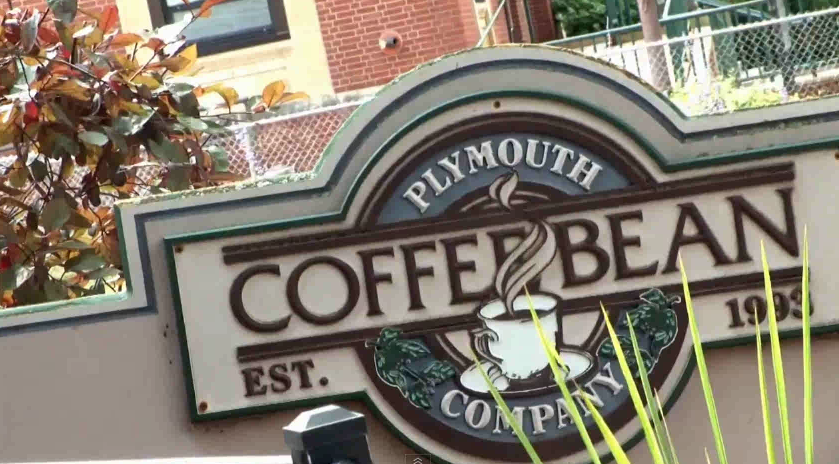 Oct. 24, 2014  PLYMOUTH VOICE.
Plymouth Michigan News
WATCH VIDEO
Detroit Public Television WTVS program-Under the Radar Michigan filmed an interesting promotional feature this summer highlighting Downtown Plymouth and some of the restaurants and bars.
Watch preview video recorded with Plymouth DDA Director, Tony Briscatto.
Episode #502 features downtown scenes filmed in Kellogg Park, Compari's, Sardine Room, Fiamma and Fox Hills Golf Course.
The weekly program is hosted by Tom Daldin of Rochester, who with his wife runs a travel agency. Together the two thought up the idea for a Travel Channel style program-turned discovery program.
Under the Radar-Michigan, which airs on PBS all across Michigan and parts of Canada, Ohio and Wisconsin, is in it's 5th season.
Plymouth Voice.