Sister's boyfriend charged in stabbing of 12-year-old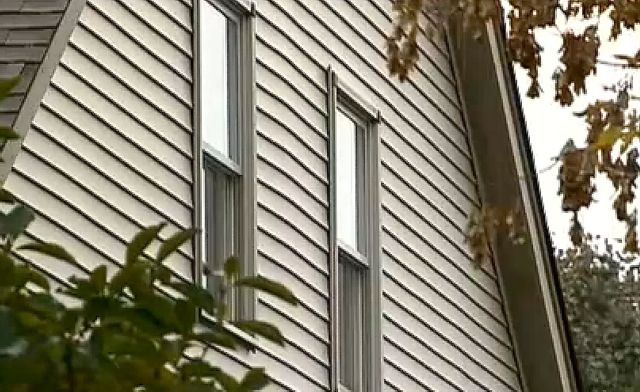 Oct. 23, 2014  PLYMOUTH EAGLE.
Plymouth Michigan News
UPDATED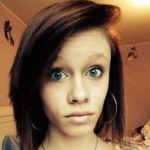 Wayne County prosecutors office announced Wednesday Roksana Sikorsi, age 15, is charged as an adult with assault with intent to murder and conspiracy to commit murder. Her 23-year-old boyfriend Michael Angelo Rivera faces the same charges and felonious assault. "Bluntly, it is rare for this office to charge a 15-year-old as an adult. However, the alleged facts in this case strongly warrant this decision. The alleged actions of this defendant and her co-defendant, to conspire to kill her entire family, are truly haunting," said Wayne County Prosecutor, Kym L. Worthy.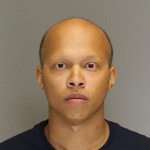 A 23-year-old Detroit man has been charged in the stabbing of a 12-year-old Plymouth Township boy in the early hours of Friday, Oct. 17.
Michael Angelo Rivera of Detroit was charged with four counts of Conspiracy to Commit Murder, one count of Attempted Murder and one count of Felonious Assault in the incident on the boy. The charges of conspiracy and attempted murder each carry a possible life imprisonment sentence upon conviction.
According to police reports, officers were called to a home in the west end of the township at about 2 a.m. last Friday. The responding officers found the 12-year-old with a stab wound to his neck. He was transported by Huron Valley Ambulance personnel to Mott Children's Hospital in Ann Arbor where he underwent surgery to repair the injuries to his neck and throat. Police said he is expected to make a full recovery.
Plymouth Township investigators along with officers from the Western Wayne Criminal Response Team were able to determine that the suspects in the assault on the boy were his sister and her boyfriend, identified by police as Rivera. Neither was at the scene when police and emergency vehicles arrived at the home. Both were arrested in Detroit by officers investigating the attack.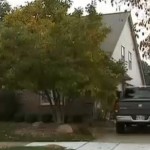 Police declined to provide the girl's name, age or degree of involvement in the attack. "The case is still being investigated. Due to an incident involving a juvenile suspect, we cannot comment further until charges, if any, are filed," said Plymouth Township Police Lt. Bob Antal in a prepared statement.
Rivera was arraigned in 34th District Court on Sunday. He entered a not guilty plea and the presiding judge set his bond at $1 million, cash. His next scheduled court appearance will be at the 35th District Court on Friday, Oct. 31.
The Wayne Prosecutors office is currently reviewing charges for the second suspect.
Plymouth Voice.