Plymouth priest target of embezzlement investigation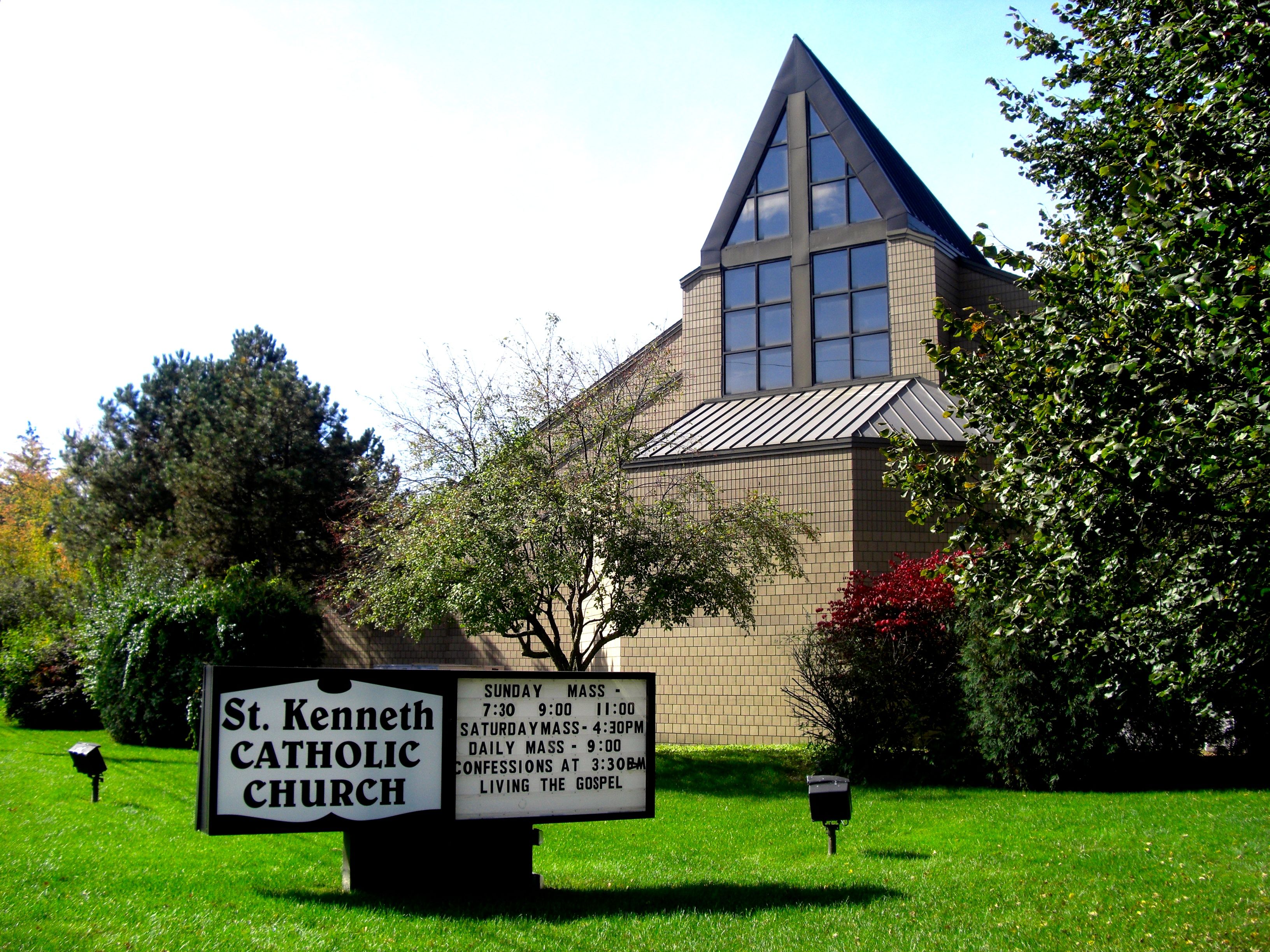 St. Kenneth Catholic Church in Plymouth Township
Oct. 22, 2014  PLYMOUTH EAGLE.
Plymouth Michigan News
"Because of our cooperation with law enforcement authorities, we are unable to give details or comments on the investigation."
Auxiliary Bishop Francis Reiss confirmed last week that the Rev. Thomas Belczak, 60, has been removed as the priest at St. Kenneth Parish Catholic Church in Plymouth in response to a criminal investigation into the use of parish funds.In a letter to parishioners, Reiss wrote that Belczak, "has been required to step aside as pastor of St. Kenneth Parish, effective October 9. This action results from a law enforcement investigation into the alleged improper use of St. Kenneth Parish funds." Belczak is the brother of the Rev. Edward Belczak, 69, who was convicted, along with his church administrator, of embezzling nearly $700,000 from St. Thomas More Church in Troy. Those crimes took place, according to prosecutors in that case, during a span of eight years. There was no indication from the archdiocese or law enforcement officials that the St. Kenneth investigation is connected to the Troy prosecution..
Thomas Belczak has served at the 2,400-family Plymouth parish for 10 years. St. Kenneth is one of the largest Catholic parishes in Wayne County.
"I am well aware, and deeply regret, how difficult and painful a situation this is for parishioners of St. Kenneth, and especially for those close to Father Belczak. It's an unfortunate reality, but news like this can reverberate far beyond parish borders, impacting the priests and people of the archdiocese in various ways. This is a situation nobody wants to be in, though we have been led here by our obligation to do what is right," Reiss continued in the letter to parishioners.
He added that Belczak will not be permitted to be present at St. Kenneth in any capacity and will only be allowed to perform any public ministerial duties with the expressed consent of the Archdiocese of Detroit.
The Rev. Robert Blondell, a senior priest with the Detroit Archdiocese, has been named administrator of St. Kenneth, effective immediately.
Reiss said that no one from the archdiocese would offer any additional comment on the criminal investigation.
"Because of our cooperation with law enforcement authorities, we are unable to give details or comments on the investigation," he said.
Thomas Belczak was ordained in 1980 and served as associate pastor in Our Lady of the Lakes in Waterford from 1980-84, St. John Neumann Parish in Canton Township from 1984-89 and at St. Valentine Parish in Redford Township from 1989 to 2004 when he was transferred to St. Kenneth in Plymouth.
Plymouth Voice.