Harvey Street reconstruction work continues, and continues, and…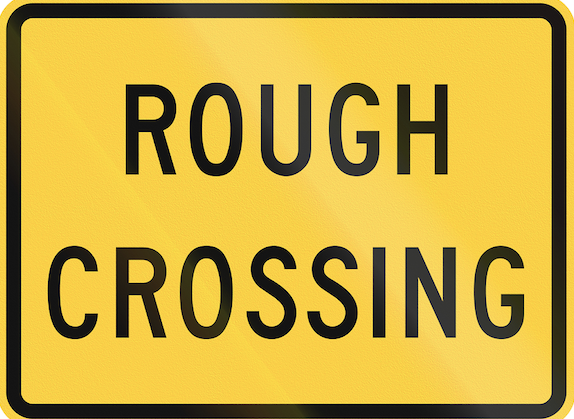 Oct. 26, 2021  PLYMOUTH VOICE.
Plymouth Michigan News
The reconstruction of a portion of Harvey Street in downtown Plymouth is expected to meet the initial November completion deadline, according to city officials. Work should be complete and the heavily traveled intersection of Harvey and Penniman will be reopened to traffic on schedule, as noted in a prepared statement.
The intersection of Penniman and Harvey is the biggest challenge of the project, officials said, due to the vast number of underground utilities as well as the difficulty in detouring traffic from the intersection. Officials said the crews were making every effort to allow limited access to traffic and pedestrians while make safety for both the motorists and the crews a priority. They suggested alternate routes to help ensure safety and avoid long delays at the intersection.
The last of the storm sewer piping is now completed. That work marked the end of the underground portion of the project, officials said, and the water main is now fully tested and connected to the water system. Minor couple sanitary sewer repairs were made, and the new storm sewer system has been upgraded.
Workers have poured curbs and sidewalks on a good portion of the project area and to prepare for additional concrete work in the project area.
As concrete takes seven days to cure, there may be times workers are not on site in specific areas as they wait for the cure time for the concrete crosswalks, sidewalks, and other areas.
Installation of traffic signal mast arms and pedestrian signal pedestals will begin in the Harvey and Penniman intersection soon. Crews will be digging the foundations, pouring the concrete, and running the conduit and wires, which will leave the intersection of Harvey and Penniman closed until work is complete.
Harvey Street is beginning to look like a roadway again, but motorists and pedestrians still need to be patient and cautious anywhere in the construction areas as a great deal of work remains, officials cautioned, and there are multiple crews working in that area to complete the project as quickly and as safely as possible.
Any questions regarding the project can be directed to the Plymouth Department of Municipal Services at 734-453-7737 or dms@plymouthmi.gov.
A diagram showing the detour route while the intersection of Ann Arbor Trail and Harvey, as well as the intersection at Penniman and Harvey is closed to through traffic is available at 2021 Ann Arbor Trail and Harvey Detour Map.
Plymouth Voice.