Art in the Park returns to downtown Plymouth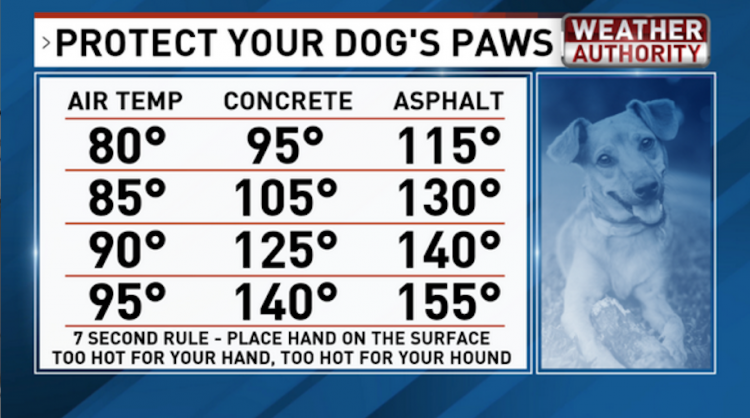 Jul. 8, 2021  PLYMOUTH EAGLE.
Plymouth Michigan News
A 40-year tradition will return to the downtown streets of Plymouth tomorrow as Art In The Park, the second largest art fair in the state, welcomes visitors to downtown Plymouth. This year, the massive art sale will take place beginning Friday, July 9 and continue through Sunday, July 11.
The staple of Plymouth Art in the Park remains the 400 plus artists from around the United States and Canada. Thousands of pieces of original artwork will be available for purchase including; paintings, sculpture, ceramics, jewelry, fiber, fine glass, wood-work, mixed media, photography, and folk art, according to organizers. Young visitors can participate in the painting of the children's mural and young artists will have booths around Kellogg Park selling their artwork.
There will also be face painting, sandy candy art, balloons, henna body art and caricatures designed to please younger visitors, according to organizers. My Adventure Theatre, an interactive family-friendly theater experience for the entire family will be entertaining in Kellogg Park. Characters are chosen from the audience, costumed on the spot and narrated through adventures complete with songs, dancing and fun.
The bump-outs into downtown streets to accommodate local restaurants will impact the usual booth layout this year, organizers said, but visitors can expect many of their favorite and usual exhibitors along with some new artisans.
The Living Mural will be at Ann Arbor Trail and Main streets when former Canton resident Kristen Dillenbeck Zipp of Portland, ORE will create a living art mural during the event for the 11th year. George Tait's Stand Still Theater will be on the compass and Main Street and Ann Arbor Trail from 1 until 5 all weekend.
The chalk mural will be located on the concrete at Main and Penniman this year and local artist Erin Dillenbeck and D & M Art Studio students and teachers will work on the chalk art creation all weekend.
Juggler John Park will appear on stage in the park at noon, 3 and 6 p.m. Friday and Saturday and at noon and 3 p.m. on Sunday.
Raggae Band Roots Vibration will perform at the corner of Ann Arbor Trail and Forest Avenue all three days.
Also set to entertain crowds is Vibraphonist John Davis who will perform all weekend in booth 255 on South Main Street.
Parking for the event is free at Schoolcraft College where a $3 shuttle ride will bring visitors to the center of the festival at Plymouth City Hall. The coaches are air-conditioned and have restrooms on board. They can accommodate strollers and offer storage for art purchases.
Schoolcraft College is located at 18600 Haggerty Road in Livonia.
Due to the predicted warm temperatures, pets should be left at home, organizers said, as the hot pavement can burn foot pads and cause serious, and expensive, injury to animals.
Veterinarians noted that owners should test pavement using the back of their hand placed flat on the surface. If they are not comfortable leaving their hand on the pavement for 7 seconds, it is not safe and will burn pets' feet.
On Friday, Saturday and Sunday, the fee to park in the Central Parking Deck will be $10 and that is the anticipated fee for most public and private parking lots in and around the downtown, according to Tony Bruscato of the Downtown Development Authority.
Volunteers from the Rotary Club of Plymouth will collect $10 to park from 7 a.m. until 8 p.m. on Friday, from 7 a.m. until 6 p.m. on Saturday and from 7 a.m. until 5 p.m. on Sunday. The money Rotary collects is used to help fund various Plymouth community projects.
No one will be allowed to park in the Central Parking Deck without paying $10 during the three days between those hours. No excuses will be accepted by volunteers collecting money.
Organizers urged visitors to park at Schoolcraft College and ride the air-conditioned buses back and forth from down- town during the event. The bus fee is $3.
Plymouth Voice.