Reflecting on the meaning of Independence Day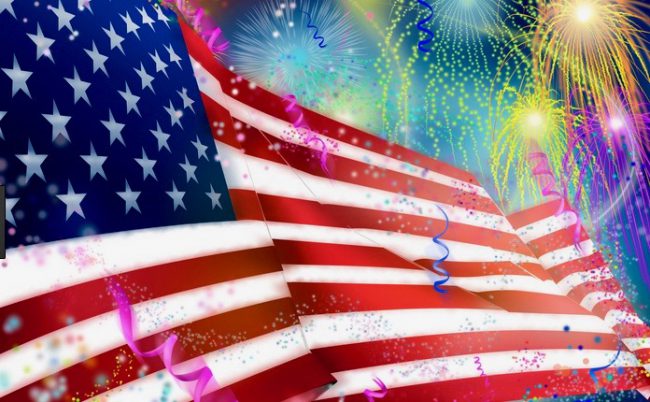 Jul. 4, 2021  PLYMOUTH VOICE.
Plymouth Michigan News
After 15 months of pandemic lockdowns we look to a way forward and finding the new normal with the annual celebration of Independence Day.
The celebration of nationhood to commemorate the passage of the Declaration of Independence 245 years after its signing by the Continental Congress on July 4, 1776 is most fitting this year.
We breathe a sigh of relief after 15 months of pandemic lockdowns – a long period of tumultuous civil unrest, demonstrations, riots and hostility toward authority, denigration of historical statues, arguments over place-names, the contesting of our heritage and come together again for this one day.
Now we need to reflect on the true meaning of Independence Day.
On July 4, 1776 the Second Continental Congress unanimously adopted the Declaration of Independence, announcing the colonies' separation from Great Britain.
"…We hold these truths to be self-evident, that all men are created equal, that they are endowed by their Creator with certain unalienable Rights, that among these are Life, Liberty and the pursuit of Happiness.–That to secure these rights, Governments are instituted among Men, deriving their just powers from the consent of the governed, –That whenever any Form of Government becomes destructive of these ends, it is the Right of the People to alter or to abolish it, and to institute new Government, laying its foundation on such principles and organizing its powers in such form, as to them shall seem most likely to effect their Safety and Happiness.."
Let us go forward in peace and tranquility.
Thank you our loyal readers and followers. Happy July 4th !
Plymouth Voice.