Happy Independence Day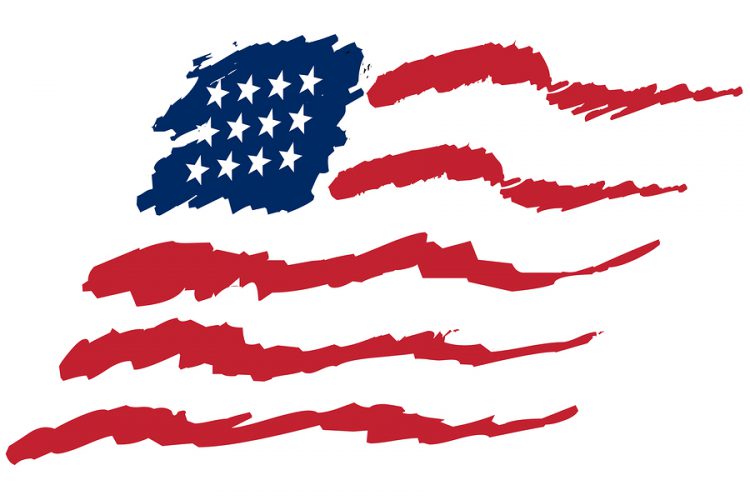 Jul.4, 2019  PLYMOUTH VOICE.
Pymouth Michigan News
Let Freedom Ring !
To our faithful readers:
Today as we celebrate the 243rd anniversary marking the signing of the Declaration of Independence, the federal holiday, which declared the 13 American colonies were no longer under British rule and were free, let us remember the resounding words of our past presidents as they reflected on our American freedom.
"The American, by nature, is optimistic. He is experimental, an inventor, and a builder who builds best when called upon to build greatly." – John F. Kennedy
"The history of free men is never really written by chance but by choice; their choice!" — Dwight D Eisenhower
"America was not built on fear. America was built on courage, on imagination, and an unbeatable determination to do the job at hand." – Harry S. Truman
"Freedom is never more than one generation away from extinction. We didn't pass it to our children in the bloodstream. It must be fought for, protected, and handed on for them to do the same." – Ronald Regan
Thank you and happy Independence Day from the staff of Plymouth Voice.
Plymouth Voice.