City may seek millage to fund additional police officers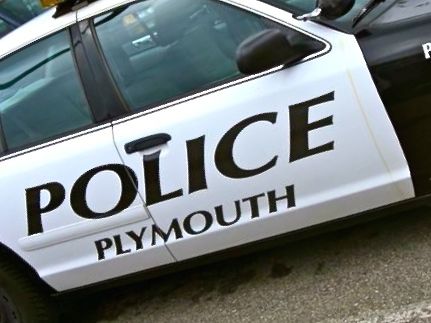 Oct. 27, 2014
Plymouth Michigan News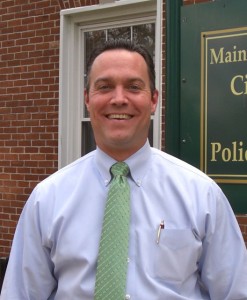 Plymouth City Commissioners have tentatively agreed to place a request for a 1.5 mill tax on a May ballot to fund the addition of two police officers to the city force. Officials said there would be public meetings scheduled for comments prior to the tax request and implementation of the new plan.
While the commissioners did not take an official vote during a study session last week, agreement appeared to be unanimous for a two-step plan to increase the number of officers in the city to 17, one to be hired in January and another next year if voters approve the millage request. Increasing the police staff was adopted as a goal by the commission earlier this year and Police Chief Al Cox presented a report to the officials last month detailing the need for at least one additional officer. According to Cox, the expense of adding an officer would be about $76,000 the first year and increase to nearly $89,000 the third year, including salary, benefits, training and equipment.
A new officer would allow the reassignment of at least one patrolman to assume responsibility for issues related to establishments in the downtown area where alcohol is sold. Currently, nearly all officers handle some of the issues related to bar checks, drunk drivers, licensing and noise and nuisance complaints. A dedicated officer would allow more time for the remaining patrolmen to be in neighborhoods, Cox said at his presentation recently. Currently, there are 24 establishments that sell alcohol by the glass in the city and 14 of those are in the downtown area.
The expense of the first new officer will be paid from the city general fund and with funding from the Downtown Development Authority (DDA), according to the discussion at the study session. The new officer hired in January will not be affected by the outcome of the millage election, but the police department will have to provide commensurate downtown patrols to justify the use of DDA funds. 
If approved by voters, a 1.5mill tax would cost property owners $1.50 for every $1,000 of taxable value for 10 years. The request would generate funding to be used for both police and fire and emergency medical services. The proposal would generate about $637,000 in tax revenue annually, according to city officials. Currently, emergency medical service is provided by Huron Valley Ambulance and by on-call part-time firefighters from the City of Northville.
Plymouth Voice.