Holiday home tour tickets now on sale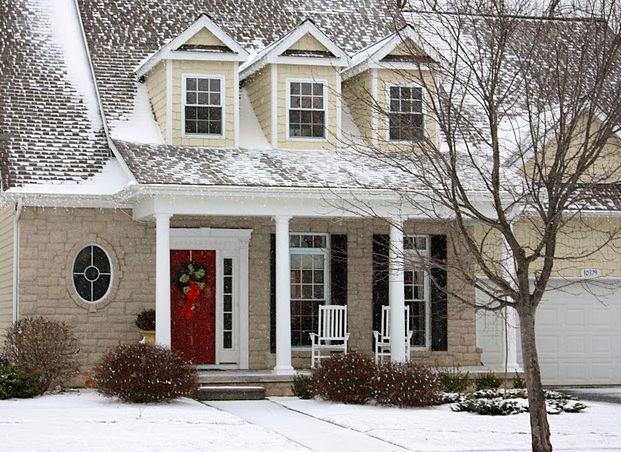 Oct. 27, 2014  PLYMOUTH EAGLE.
Plymouth Michigan News
The annual Holiday Home Tour presented by the Northville Community Foundation will take place from 10 a.m. until 4 p.m. Nov. 14 and 15.
Five Northville homes have been chosen for the 17th annual tour this year. According to Jessica Striegle, events and fundraising manager for the foundation, the homes selected differ in style and offer something for every taste. The tour, this year, she said, is an exceptional blend of traditional, eclectic, cozy and even a home with and Asian flair.
"Each home is beautiful on its own but with our talented team of decorators the homes come to life with ideas on top of ideas for decorating your home for the holidays," Striegle said.
Tickets are $20 in advance and $25 the day of the tour and are on sale now at Gardenviews n Northville or the Northville Chamber of Commerce. Tickets may also be purchased on Visa or MasterCard by calling (248)374- 0200. Tickets are limited and the tour does sell out each year, Striegle added.
Proceeds from the Holiday Home Tour help fund the Northville Community Foundation Senior Holiday Baskets program which provides gift baskets to senior citizens in assisted living facilities as well as the foundation scholarship pro- gram for high school seniors.
The Northville Community Foundation, is a 501(c)(3) non-profit organization organized to enhance and enrich life in the community. The foundation supports non-profits; educational programs and health related issues through the Healthy Youth and Senior Funds; historic preservation; and the arts. The foundation is a tax-exempt charitable organization State Certified and authorized to receive and administer endowments and other funds from individuals, businesses, professional and corporate sponsors. For more information visit:  northvillecommunityfoundation.org
Plymouth Voice.