Fire safety rating lowers insurance rates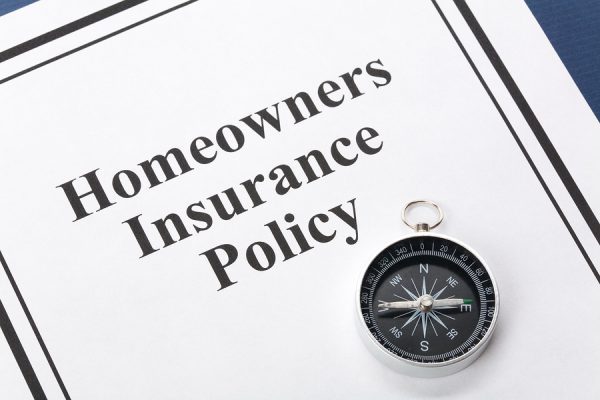 Sept. 5, 2017  PLYMOUTH EAGLE.
Plymouth Michigan News
Residents in Northville Township may not be aware that they received an extra benefit from the highly-rated fire protection services in the community.
Homeowners insurance rates which are factored, in part, on the Insurance Services Office classification of local fire departments, are markedly lower in the township due to the fire department rating.
The Northville Township Fire Department is rated in the top 1 percent of fire departments in the State of Michigan according to the latest independent classification. There are only 29 departments in the state that rate a 3 on a 10-point scale system among the 2017 fire departments across the state, according to a prepared statement from township fire officials.
The Insurance Services Office (ISO) is an advisory organization that collects information useful to the insurance industry. Through the Public Protection Classification (PPCTM) program, ISO representatives evaluate municipal fire-protection efforts in communities throughout the United States. Community investment in fire mitigation is a proven and reliable predictor of future fire losses, officials said.
Categories evaluated in determining a community rating include the emergency communications system along with fire department equipment, staffing, training, and geographic deployment of fire companies, water supply system and community efforts to reduce the risk of fire. Community efforts include fire prevention codes and enforcement, public fire safety education, and fire investigation pro- grams, officials said.
Residents of Northville Township benefit from a high ISO rating, reducing the cost of homeowner's insurance premiums along with receiving high-quality fire department services. The program also provides fire departments with a benchmark, and is used by many departments as a valuable tool when planning, budgeting and justifying fire protection improvements.
Plymouth Voice.