Township recall meeting set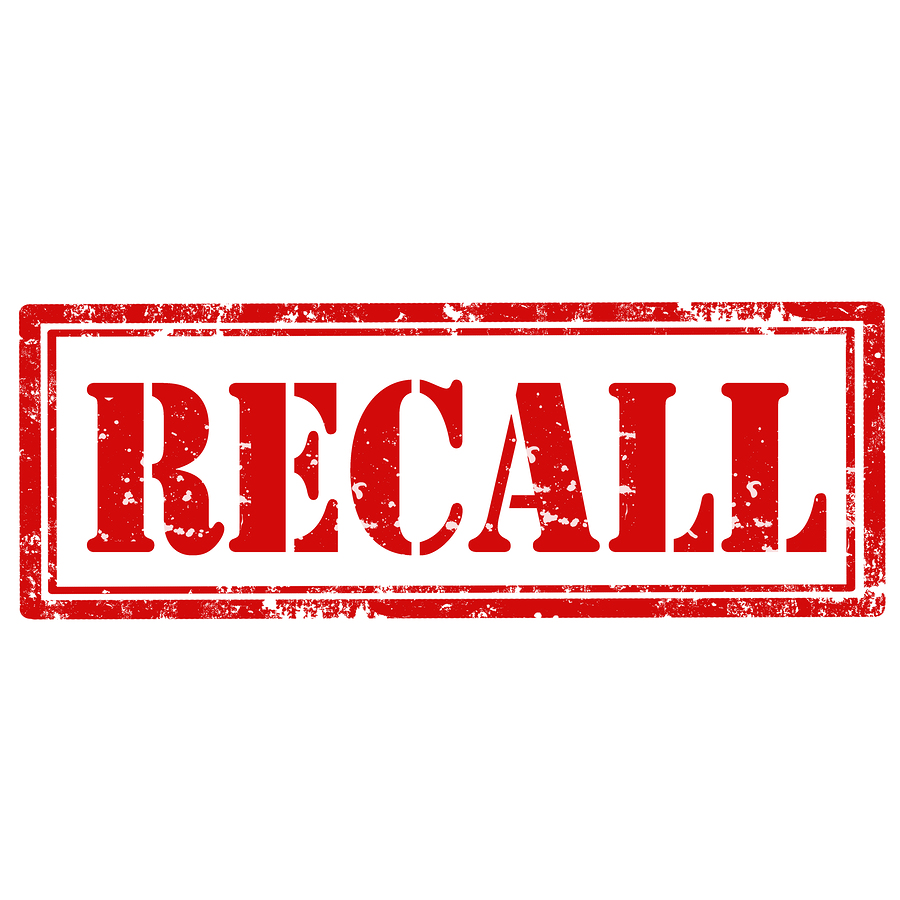 Oct. 28, 2014  PLYMOUTH VOICE.
Plymouth Michigan News
Angered residents have united in their effort to recall four Plymouth Township officials say they are not doing the job they were elected to do-listening their constituents. On Wednesday at 7:00 p.m. they will hold an information meeting for interested volunteers at the Plymouth District Library.
Plymouth Township United Citizens, a non-partisan grassroots group, has morphed into a well-organized unit of soldiers, inspired residents and mobilized forces to take to the streets to collect recall signatures with a goal to oust four elected leaders they describe as arrogant, unscrupulous and devious.
Earlier this month the Wayne County Elections Committee approved recall petition language to be used against the four officials.
Targeted for recall are Plymouth Township Supervisor Richard Reaume, Treasurer Ron Edwards, Clerk Nancy Conzelman and Trustee Kay Arnold. The basis for the recall includes Reaume's filing of incorrect information on the Economic Vitality Incentive Program (EVIP) with the state and the votes of the other three officials prohibiting the township from any joint projects with the City of Plymouth for three years.
After the petitions naming Conzelman, Edwards, and Arnold were approved, Reaume conceded that petition language against him was factual and that he made inaccurate statements on an Economic Vitality Improvements (EVIP) report to the State of Michigan, requesting additional funding.
Targeted officials have the opportunity to appeal in court and Conzelman, Edwards and Arnold filed an appeal last week. Because Reaume agreed to the submitted language (against him) and conceded rather than leaving the language to be determined by the commission, he cannot appeal the decision.
Last week Reaume filed recalls against Trustees Bob Doroshewitz, Chuck Curmi and Mike Kelly with Wayne County Clerk Cathy Garrett's office in a retaliatory move. A hearing for Reaume is scheduled for Thursday Nov. 6. Doroshewitz and Curmi have not supported the recreational spending pushed forward by the other board members.
Reaume who recently sold his township home and acknowledged future plans to move to Florida, could not be reached for comment.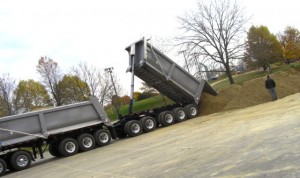 Hundreds of township residents have filled township hall board meetings in recent months, written to newspapers and took to social media to express their dislike for a $850,000 pavilion and a $350,000 amphitheater set to be built in township's 80 acre McClumpha Park in an area that backs up to a quiet neighborhood with upscale homes.
Board of Trustees Meetings frequently irrupt into chaos when upset residents want to discuss the amphitheater or pavilion project and turn to confrontational exchanges, many describe as "ugly." Residents claim their objections and concerns are consistently ignored and dismissed by the officials.
Objecting residents say there were no feasibility studies or business or environmental plan, no revenue or expense projections and they all they wanted was an opportunity to vote on the issue. They say the township promised a survey to determine recreational interest but have not delivered.
The Plymouth Library is located at 223 S. Main in Plymouth. Contact for Plymouth Township United Citizens http://www.plymouthtownshipunitedcitizens.com/
Plymouth Voice.