Dispute with Northville Downs over oil spill is settled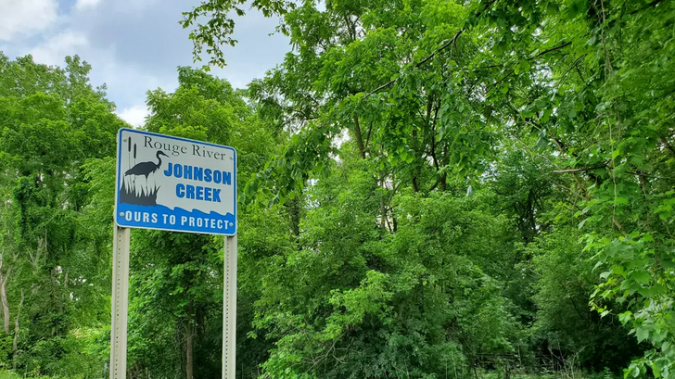 Dec. 29, 2020  PLYMOUTH VOICE.
Plymouth Michigan News
Northville officials last week approved a settlement agreement with Northville Downs racetrack regarding a hazardous materials accident that occurred over six-years-ago.
According to synopses of the Dec. 21, Northville City Council Meeting, the dispute was over an unpaid invoice issued by the Western Wayne County Fire Department Mutual Aid Association in the amount of $21,656 for cleanup an oil slick at the racetrack property. The slick contained hydraulic oil that reportedly emanated from an elevator shaft and entered the ground water.
In April 2014, the HAZMAT association team with the help of state environmental agencies contained the spill after it was discovered in Johnson Creek. The invoice for the cleanup was originally issued to the City of Northville and in turn charged to Northville Downs, who according to the City Council initially declined to pay. During a closed-door session on Sept. 29, 2020, council members authorized filing a formal complaint against Northville Downs. It was reported that after discussion between legal counsel for both parties, track owners agreed to pay the full amount of the claim.
READ MORE:
Oil spill is traced to Northville Downs
Plymouth Voice.