Convicted 'steel drum 'killer to spend life in prison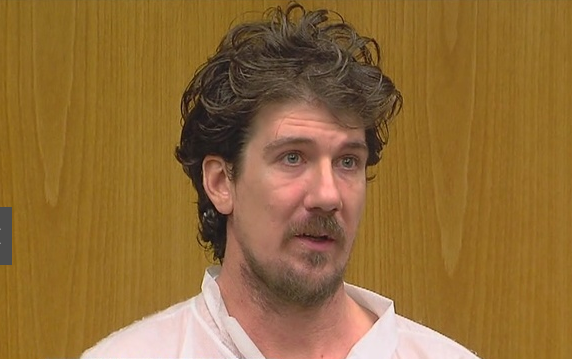 Convicted murderer Scott Wobbe
Jul. 13, 2015  PLYMOUTH EAGLE.
Plymouth Michigan News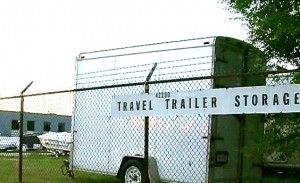 Scott Wobbe, 38, of Westland will spend the rest of his life in prison without the possibility of parole following his no contest plea to charges of first-degree premeditated murder in the death of his former girlfriend.
Macomb County Judge Mary Chrzanowski handed down Wobbe's sentence June 30 following the plea he entered in May to the charges. Chrzanowski also ordered Wobbe to pay the mother of Theresa DeKeyzer $9,450 in restitution and have no contact with the family of the 22-year-old victim.
DeKeyzer's decomposed body was found by police in a steel drum filled with cement, covered with plastic and sealed with duct tape in a Plymouth Township storage yard in September of last year. She was reported missing by her family in June, 2014 after a domestic violence incident in Warren involving Wobbe.
Police indicated that DeKeyzer died of asphyxiation. Wobbe was charged with her murder, disinterment and mutilation of her body. He entered the unusual no-contest plea in an effort to save his and DeKeyzer's family the ordeal of a trial, according to his attorney, Raymond Cassar.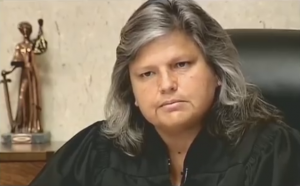 Wobbe apologized to DeKeyzer's family and his own family members, Cassar said. He added that Wobbe is not an evil person and has had remorse throughout the legal proceedings.
At the sentencing, about 50 supporters of DeKeyzer and her family filled the courtroom, many wearing purple and black Justice for Theresa shirts. DeKeyzer's mother and some family members spoke about the impact her death had on them and Wobbe read from a prepared statement.
The no-contest plea prevents an appeal of the sentence without first receiving permission to do so from the court.
Plymouth Voice.