Adventurous author to speak at Plymouth Library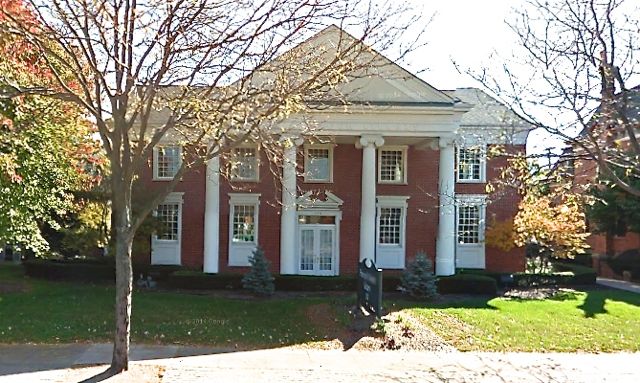 Jul. 9, 2015  PLYMOUTH VOICE.
Plymouth Michigan News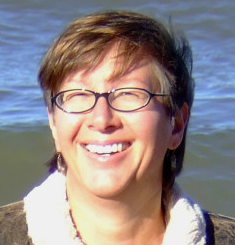 After traveling 3,000 miles of the Great Lakes region on foot and kayak, former Plymouth resident and author Loreen Niewenhuis will present her latest book about the islands of the Great Lakes, A 1,000-Mile Great Lakes Island Adventure, an exploration of the diverse islands in the Great Lakes basin, on Wednesday July 15, 2015 at 7 p.m. at the Plymouth District Library, 223 S. Main St. in Downtown Plymouth.
1,000-Mile Great Lakes Island Adventure explores islands in each of the five Great Lakes and many in their connecting waters. From the rugged wilderness of Isle Royale in Lake Superior to the bustling streets of Montreal Island in the St. Lawrence River, Niewenhuis uses her signature humor, sensitivity and knowledge of the ecosystem to craft an engaging and entertaining story.
Niewenhuis began her journey with hiking the perimeter of Lake Michigan in 2009, at 45-years-old, as her sons were heading off to college. She set off from Chicago's Navy Pier heading east back to Michigan along Lake Michigan's southern edge. Sixty-four days of hiking and two pairs of boots later, she returned to Navy Pier from the north and had the beginnings of her first book A 1,000-Mile Walk on the Beach, which received numerous awards including Heartland Indie Best-Seller List in 2011 and Best Non Fiction Beach read, 2012. Her presentation will include photos and videos from her adventure.
For information, go to www.LakeTrek.com. Register for this free program in advance by contacting the library – 734-453-0750, Ext 4 or online at plymouthlibrary.org
Plymouth Voice.