Concerts set to end last weekend on high note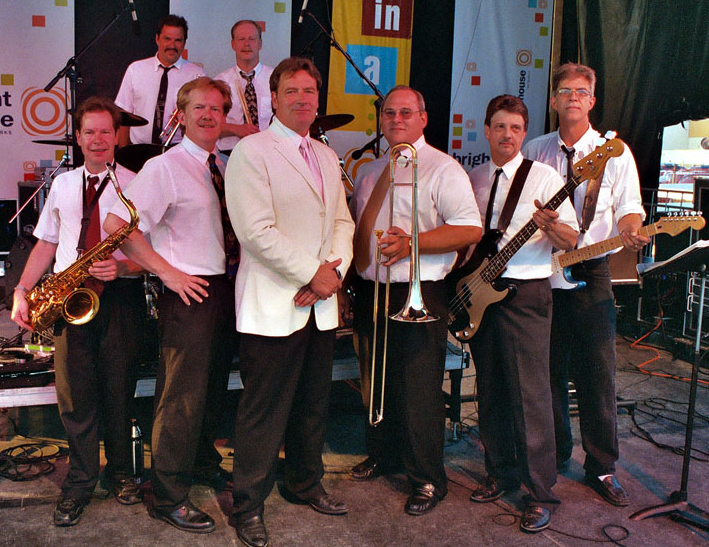 Sep. 2, 2015  PLYMOUTH VOICE.
Plymouth Michigan News
WATCH VIDEO
Plymouth's summer concert series in the park wraps up this weekend with the popular Steve King and the Dittlies band, starting at 7:00 p.m Friday in Kellogg Park.
The band is popular with all age groups. Their repertoire includes music and songs from all eras but focused on Rock and Roll and Classic Rock from the 50's to the 90's.
King, a Livonia schoolteacher and athletic coach started the band in the 1970's as a talent show skit at Bentley High School. Since then the band has performed on stage, radio, television and entertained at countless weddings and private parties.
"We've never played a gig where someone didn't get up and start dancing," says King.
The Plymouth Community Band entertains with their last concert this Thursday at 7:00 p.m. The theme is "Falling for you." Kellogg Park, Downtown Plymouth
Plymouth Voice
Video: Livonia Public TV