Water rates to be topic at Northville meeting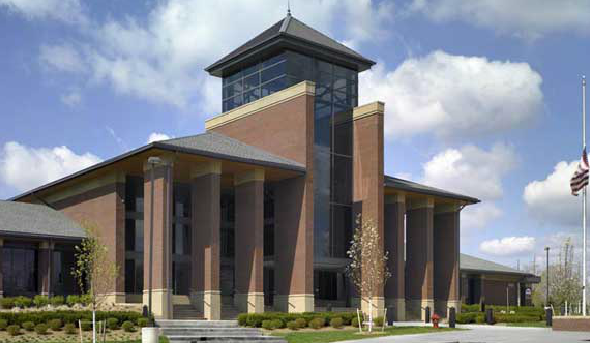 Sep. 3, 2015  PLYMOUTH EAGLE.
Plymouth Michigan News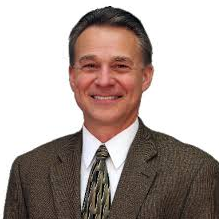 Northville Township residents will hear some expert advice about their skyrocketing water rates at a meeting set for Sept. 14.
The meeting, which will begin at 7 p.m. in the community room at township hall, will feature guest speaker Vyto Kaunelis of OHM Advisors. Kaunelis offers technical advice to Oakland and Wayne counties regarding water use and rates. His resume includes 10 years working with the Wayne County Department of Environment.
He will address the concerns of residents regarding escalating water costs in the township, rates set by the board of trustees in December. Township officials cited three main reasons for the current rates: a drop in consumption; a change in how the Detroit Water and Sewerage Department (DWSD) is computing the rate it charges the township, and a jump in the percentage of the fixed costs DWSD passes on to its customers.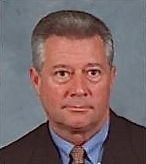 In Northville Township, water rates jumped to $10.01 per 1,000 gallons, plus more than $28 bi-monthly in fixed-rate costs, an increase from just over $20 last year. The drop in water use throughout the service area reduced the revenue paid to DWSD, prompting officials there to establish a new billing system, based on actual consumption in each community. In Northville Township, water use dropped by 40,000 Million Cubic Feet to 130,000 Million Cubic Feet.
The rate DWSD charged for fixed costs was increased, too, up to 60 percent from only 40 percent last year, officials said.
"We thought it would be good for (residents) to hear from someone outside the (township) building," noted Township Manager Chip Snider said. "(Kaunelis) is an expert, and I think residents need to hear from an expert."
"There has been a recent extraordinary increase that demanded a public meeting," said Snider. "(Residents) might not like the answers, but we want to make sure they have the answers."
Northville Township Hall is located at 44405 Six Mile Road.
Plymouth Voice.