Community Bulletin Board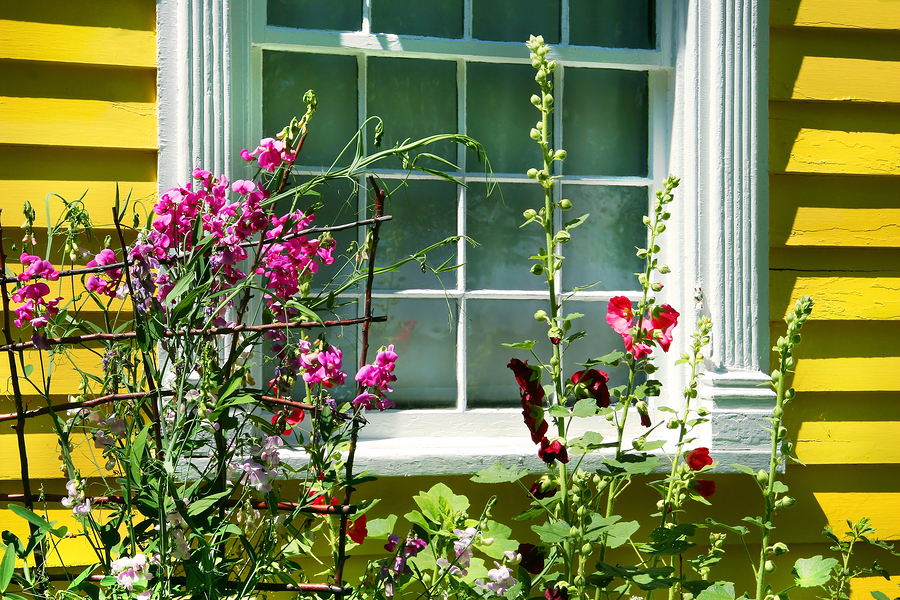 Oct. 9, 2016  PLYMOUTH VOICE.
Plymouth Michigan News
UPDATED
Halloween Spooktacular set
Northville Park Place will host a Halloween Spooktacular from 1-3 p.m. Oct. 15. There will be trick or treating; performances by the Northville High School Varsity Dance Company; balloon artists; a juggler; airbrush tattoo artists; a bounce house; pumpkin sales; spooky special discounts and kid friendly activities. Visitors are asked to bring non-perish- able items to be donated to Northville Civic Concern. Northville Park Place is located at the southwest corner of Seven Mile and Haggerty Roads in Northville. Additional event parking is available at Schoolcraft College.
Early trick or treat planned
Ghosts and goblins can trick or treat through historic Mill Race Village in Northville and visit the not-so-spooky hous- es at the annual Halloween event planned for Oct. 16. Pre-registration is required at the fee is $8 per child, while adults are admitted at no cost. Children can attend the 4:30 or 6:30 p.m. session. Registration is available at www.northvilleparksandrec.org.  The event will take place rain or shine and children should wear costumes and bring a trick or treat bag. Parking is available at Ford Field or behind the Planet Fitness building. More information is available at (248) 349- 0203.
Plymouth –Northville Fire Department Open House
Plymouth fire service members will be hosting  open house for the public during Fire Prevention Week. The tours run from Oct. 8 through Oct. 15. from 8:00 a.m. to 8:00 p.m. at the Plymouth City Hall, in Downtown Plymouth.  This is a chance to see the city's fire trucks and to discuss fire department and fire safety directly with the on-call fire-fighters. Residents are welcome anytime to stop in and talk or pick up fire safety information.  In addition to the individual tours group tours of the station are available.  To schedule a group tour call 734-453-1234 ext. 280.  Fire Services in the City of Plymouth are part of a joint service agreement between the City of Plymouth and the City of Northville.
Parenting classes offered
Parenting preschoolers with love and logic, a philosophy that provides simple and practical techniques to help parents have less stress and more fun while rais- ing responsible children will be offered in five sessions at Northville High School, Room 146 from 6-8 p.m. on Wednesdays, Oct. 12 through Nov. 9. The cost is $20 per person or $30 per couple. The fee is payable the first day of class and includes a workbook. The classes will be presented by Amy Morelli, school social worker and enroll- ment is limited to 20. No child care will be provided. For registration or more information, call (248) 465-22550.
Wine tasting benefit set
Tony Sacco's and Plymouth Community United Way are joining forces once again for a Craft Beer and Wine Tasting fundraiser from 8-10 p.m. Oct. 14. Tickets are $30 per person, and must be purchased in advance by calling (734) 453- 6879 or visiting the office at 960 W. Ann Arbor Trail, Suite 2, Plymouth. With credit cards, purchases can be made directly over the phone, and tickets will be mailed on the same day. Plymouth Community United Way will receive 50 percent of each ticket sold. Each ticket includes samples of a variety of red and white wines, a selection of craft beer samples and wine appetizers and food samples.Tony Sacco's is located at 1663 N. Canton Center Road, Canton, MI 48187.
8th Annual Howl-ween Pet Costume Contest
Pets bring your owners to Kellogg Park Sunday, Oct. 23rd to the Howl-ween Pet Costume Contest. The City of Plymouth Recreation Department will be holding it's 8th Annual Howl-ween Pet Costume Contest Sunday, Oct. 23 in Kellogg Park from 11:45 -1:00 p.m. 1:00pm. prizes will be given to the first, second, and third place winners. It is free to enter and registration runs 11:45-12:00 p.m. Event bags will be presented to the first 50 participants who register. Prizes have been donated by Platinum Pet Service, Plymouth Veterinary Hospital Qualipet, Specialty Pet Supplies, Three Dog Bakery and Trust and Obey Pawsitive Dog Training. For more information on the Pet Costume Contest visit www.ci.plymouth.mi.us/recreationspecialevents or call the Recreation Department at (734) 455-6620.
Plymouth Voice