Defeated officials OK suit against city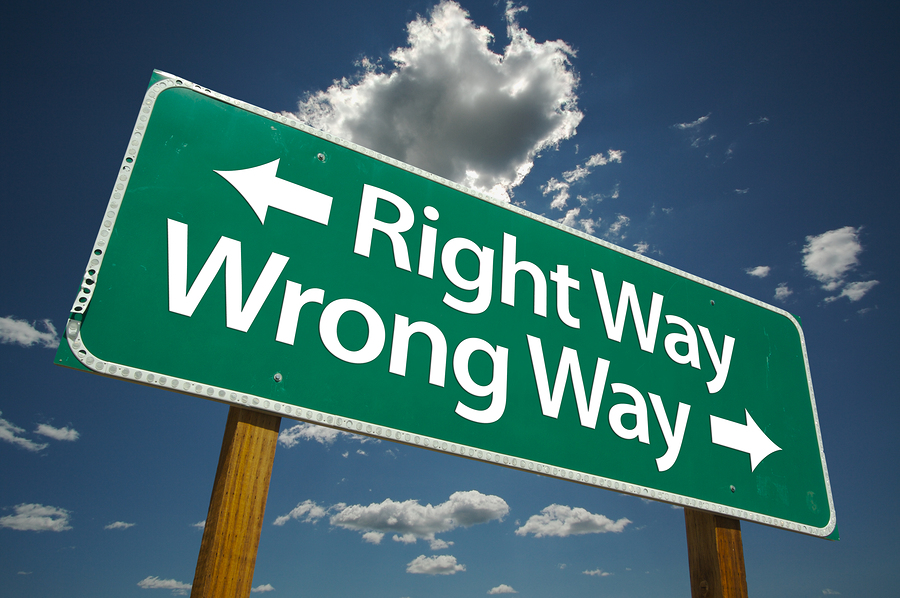 Oct. 10, 2016  PLYMOUTH EAGLE.
Plymouth Michigan News
"The complaint is ready and can be filed immediately."
Don Howard
Staff Writer
Members of the Plymouth Township Board of Trustees approved a motion to file legal action against the City of Plymouth in an effort to recoup an alleged $3.7 million in retirement costs accrued by the now defunct joint fire department.
After much discussion, the measure was approved by a 4-3 vote during the regular board meeting last week. Supporting the suit were Supervisor Shannon Price, Clerk Nancy Conzelman, Treasurer Ron Edwards and Trustee Mike Kelly, all of whom were defeated in their bids for re-election in the Aug. 2 primary vote. Trustees Steve Mann, Chuck Curmi and Bob Doroshewitz abstained from the vote.
Township residents packed the meeting room last Tuesday in response to a published agenda which included the proposal by Kelly to file suit against the city. Other agenda items during one of the most contentious meetings in recent weeks included changes in compensation and pension benefits, a trash collection contract and recreation.
"This has to stop-they're the ones not living up to their agreement, we thought we had it settled then they said no," Edwards said.
"I move to approve filing legal action against the City of Plymouth to enforce the city's contractual obligations to pay for its share of the retiree medical and pension costs of firefighters pursuant to the former joint fire services agreement. Kelly said.
The retirement costs stem from the tumultuous dissolution of the 15-year community fire department in February 2012. The township subsequently closed fire stations and reduced department staffing by nearly half while the City of Plymouth entered an agreement with the City of Northville to provide on-call fire services. Public safety in both communities has been a controversial issue since the disbandment.
In the spring of 2015, Plante Moran found several problems with the financial audit of the fire department prepared by Plymouth Township. The audit was submitted five months past the deadline, a delay township officials claimed was caused by a lack of documentation from the city.
At the time, township officials claimed the city owed about $1.3 million in health care legacy costs for retirees. City officials questioned the accuracy of those figures which have now increased to $3.7 million, according to Edwards who quoted that figure at the meeting last Tuesday.
"The complaint is ready and can be filed immediately," Price said prefacing any discussion before the trustees.
Plymouth Voice.