Hella moves plant from Plymouth to Northville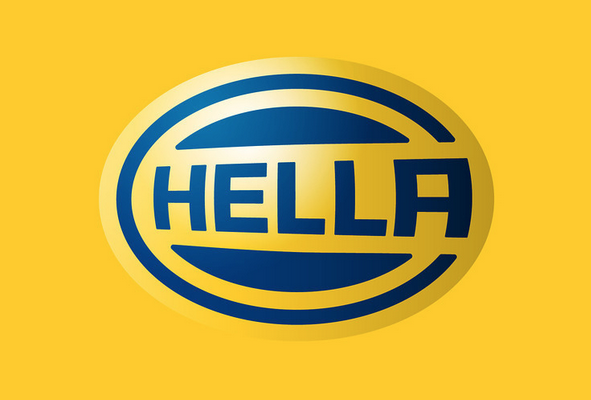 Feb. 1, 2018  PLYMOUTH EAGLE.
Plymouth Michigan News
Hella, an automotive industry supply manufacturer, will move the company U.S. headquarters from Plymouth to Northville next year.
During a groundbreaking at the Northville Township site last month, township Supervisor Robert Nix II praised the German company, which develops and builds lighting and electronic components for auto suppliers.
"We're happy to welcome yet another high-quality business to Northville," Nix said. "These are real quality companies, first-rate companies."
Hella will construct a new 115,000-square-foot office and technical center on Technology Drive near Beck Road in the Northville Technology Park. Hella will reportedly lease the site from Redico, a real estate company which is developing the site.
The company is expected to move into the new Northville Township building in early 2019, according to statements from the company.
Workforces from two other existing offices will also be moved into the new headquarters. Company officials said that the staff is expected to increase from 350 to about 400 employees during the next two years. Employees in all departments will reportedly be added at the new site including design, development, engineering and technology.
The new site will be the hub for product development, purchasing, sales, information management and finance, according to a statement from the company.
Plymouth Voice.