Exit could be 'cash cow' for officials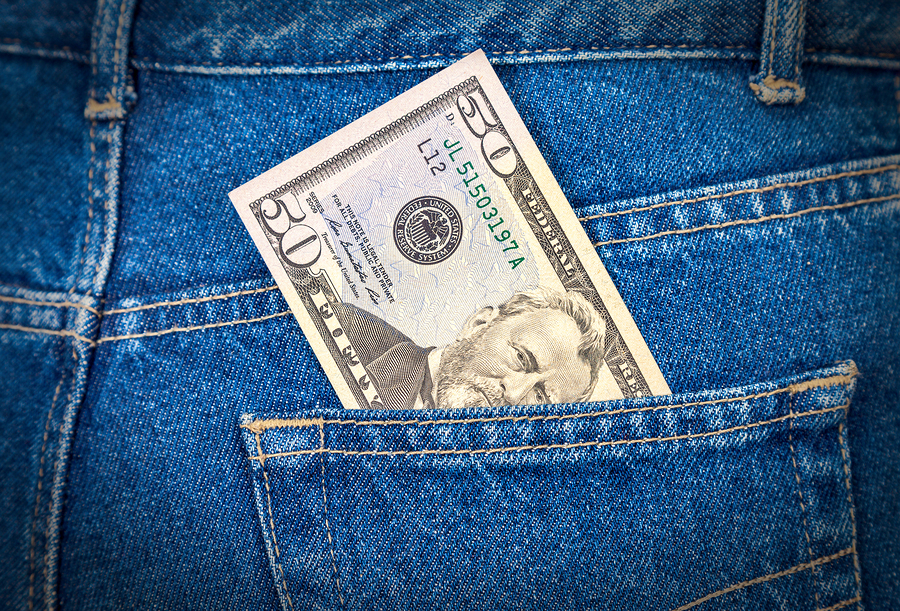 Oct. 8, 2016  PLYMOUTH EAGLE.
Plymouth Michigan News
Don Howard
Staff Writer
If Plymouth Township Treasurer Ron Edwards has his way, he and other officials defeated in the Aug. 2 primary will walk away with a very attractive retirement settlement Nov. 20.
During the regular meeting of the board of trustees last week, Edwards proposed changes to the township Governmental Non-ERISA Retirement Plan that would lower the retirement age and change the current vesting period. Township officials currently participating in the defined contribution plan have a 5-year vesting period. An employee with 5 years seniority is considered 100 percent vested, or eligible for full pension benefits, calculated on salary contributions during their employment.
Edwards proposed a resolution with no vesting period and called for amendments to the plan that would permit employees with vested retirement benefits to immediately retire with- out waiting. He claimed this was in accordance with a current trend to make retirement benefits "portable."
"In today's age everyone's making benefits portable." Edwards explained.
Edwards said the Municipal Employees Retirement System (MERS) Defined Benefit Plan has a 10-year vesting schedule. "The difference is that an individual in MERS can leave after six years find employment at another MERS (job). Members work four years and have 10 years of service and not forfeit any retirement benefits."
Edwards' proposal would reduce the retirement age in the township to 60 from 65 and early retirement would be permitted at age 55. Commencement date for retirement would be the employees' anniversary date after working 12 consecutive months.
Under the current pension contribution formula, the township contributes 15 percent of the employee's compensation each pay period and the employee contributes 5 percent.
The proposal would allow Edwards, 61, to retire immediately with full benefits. Edwards has 20 years seniority.
Defeated township Supervisor Shannon Price who has an annual salary of $111,383 could retire with the 15 percent annual township contribution, times two or $33,416.
Clerk Nancy Conzelman, who also lost in the primary election, has 4 years seniority and is paid $101,410. Her payoff under the new plan would be calculated at 15 percent of her salary, multi- plied by 4 years for $60,846.
Edwards' proposed language stated, "The normal retirement age is currently 65 but the board approved for Dispatchers (sic) the age of 60 for their defined contribution plan through MERS. Also the normal retirement age for Police, Dispatchers and Fire officers for the defined benefit plan is 60. This will make normal retirement age consistent with all employees."
Trustees postponed the proposed motion after discussion, indefinitely, without any set date for further review or vote. However, there are three board meetings scheduled between now and Nov. 20 when the newly-elected officials will take office.
General practice is for any new supervisor to appoint his own staff and incoming Supervisor Kurt Heise is expected to make numerous new appointments, making several current employees immediately retirement and pension eligible.
The board also addressed a related salary issue and approved the disbandment of the five-member compensation commission during the second reading of a resolution proposed by Trustee Mike Kelly at the Sept. 13 board meeting. The motion was approved by a 4-3 vote. Price, Conzelman, Edwards and Kelly voted in favor with Trustees Bob Doroshewitz, Steve Mann and Mike Curmi dissenting. Kelly is one of the four defeated members of the board of trustees.
The move would allow board members to determine a new rate of pay for their replacements.
Plymouth Voice.