Community Bulletin Board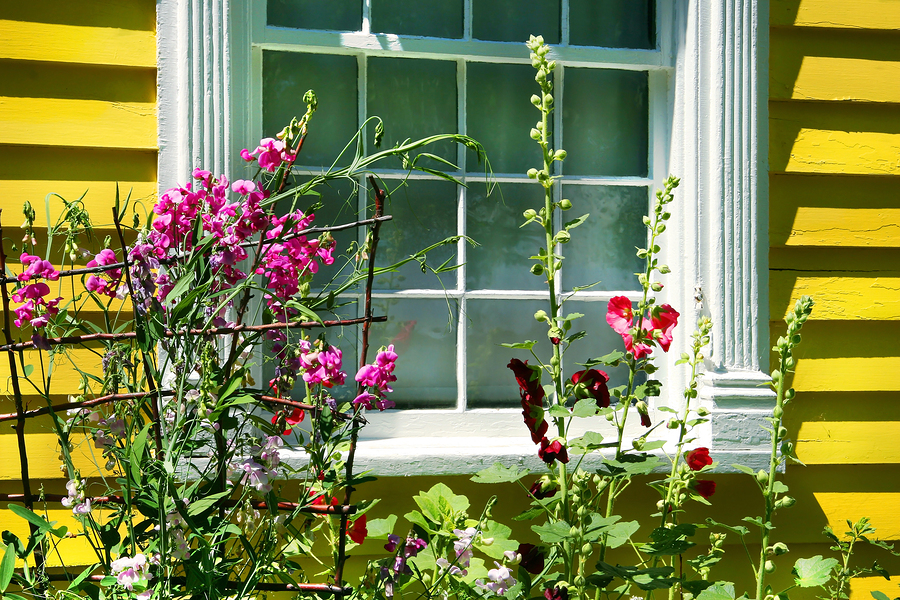 Oct. 3, 2015  PLYMOUTH VOICE.
Plymouth Michigan News
EVENTS
Michigan Philharmonic
The Michigan Philharmonic will open the regular season with Denim & Dvorak on Saturday, Oct. 3 at the Village Theater in Canton.
Subtitled, "Voices of the New World", the concert features Dvorak's extraordinary tribute to America, the "New World Symphony" which combines folk music from the Czech composers homeland along with Native American and African American folk tunes.
The concert also includes the "Festival Overture on the Star Spangled Banner" by Dudley Buck and a new work called "The Passion of John Brown" based on the life of the tragic pre-Civil War abolitionist John Brown. For tickets and information call (734) 451-2112 or visit www.michiganphil.org .
Veterans Summit
Fitness, health care, job placement, education and disabilities will be among the topics covered this year at the sixth annual Canton Community Foundation Veterans' Summit.
The summit will take place this year from 8 a.m. until 2:30 p.m. Saturday, Oct. 3 at the VisTaTech Center at Schoolcraft College, 18600 Haggerty Road in Livonia.
The event is free and will include craft beer and barbeque for lunch, along with a cash bar, organizers said.
For information, call (734) 495-2100.
Family Fun Day planned
DFCU Financial has partnered with the Salvation Army to help local families in need, and is asking that the community helps by bringing an unused hat and/or gloves to Plymouth Family Fun Day at the Plymouth branch between 10 a.m. and 2 p.m. Saturday, Oct. 3. DFCU is located at 855 Ann Arbor Road in Plymouth.
In addition to the donation drive, this event will have food, giveaways and fun for all ages, including face painting, games and prizes, princess meet-and-greets, a pet adoption display and more.
LaMancha is on stage
Man of La Mancha has come to Plymouth.
The classic story of Don Quixote will continue on the Barefoot Productions stage through Sunday, Oct. 4.
Tickets are priced at $20 and can be ordered by calling the Barefoot Productions Box Office, (734) 404-6889 or going online to www.justgobarefoot.com. All performances begin at 8 p.m., with the exception of Sunday matinees which begin at 2 p.m. There is no intermission in the production which runs for just under two hours. The Barefoot Productions Theatre is located at 240 N. Main St., Plymouth.
Scary Cemetery Walk
Significant figures in the history of Northville will come alive and tell their stories from 3-6 p.m. Oct. 4 during the Cabbagetown Connections Cemetery Walk through Oakwood Cemetery.
Cabbagetown Connections is the theme for the annual Cemetery Walk this year. Where is Cabbagetown? Who are the people who lived there? Who is buried at Oakwood Cemetery and who buried their loved ones there? What was their involvement in the Village of Northville? Learn about these historic individuals, scandals and all, while enjoying a walk through time in this historic cemetery.
Tours are timed at 10- minute intervals. Refreshments will be served at the Northville Art House located next to the cemetery. Tickets are $12 adults and $18 the day of event. Tickets are available at: Knightsbridge Antique Mall 42305 W. Seven Mile Road, Northville (248 344- 7200); Cady Inn at Mill Race Village 215 Griswold north of Main Street in Northville from 9 a.m. until 1 p.m. Monday through Wednesday and from 1-4 p.m. Sundays at Mead's General Store (248 348-1845) and at the gate of Oakwood Cemetery beginning at noon Sunday, Oct. 4.
This event is sponsored by the Northville Historical Society and is a fundraiser for Mill Race Historical Village. To learn more about the early settlers of Northville, visit the archives at Mill Race from 9 a.m. until 1 p.m. Mondays and Tuesdays. For more information, call (248) 348-1845 or visit www.millracenorthville.org.
Plymouth Voice.