Open House set at fire station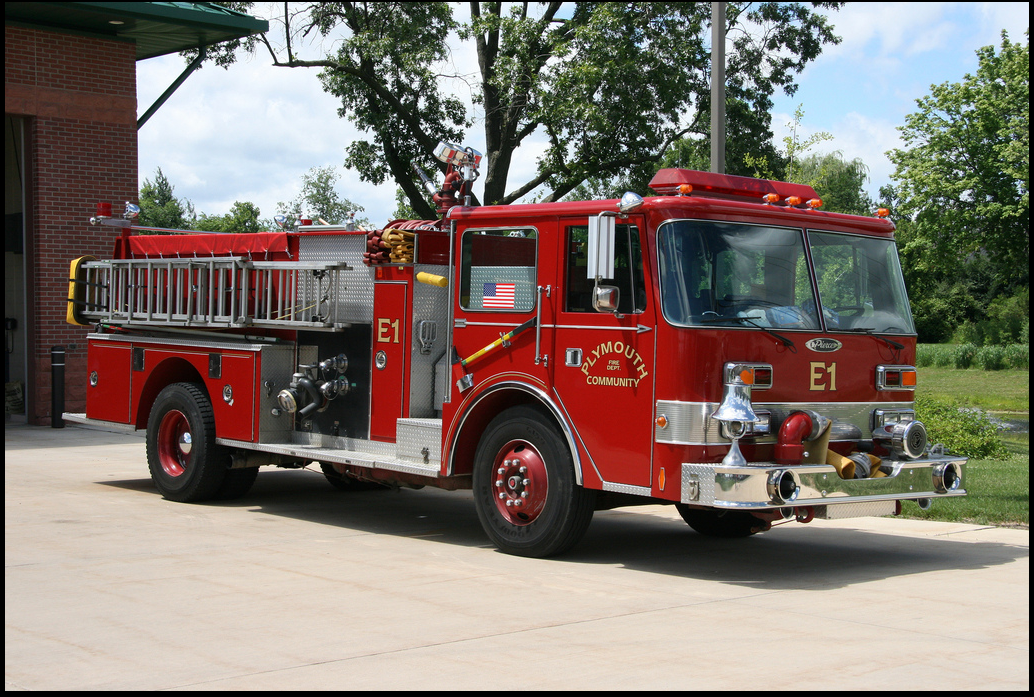 Oct. 3, 2015  PLYMOUTH VOICE.
Plymouth Michigan News
The Canton Fire Department will be hosting an open house from 10 a.m. until 2 p.m. on Saturday, Oct. 3, at Fire Station #1, located at 1100 S. Canton Center Road.
The open house will include station tours, a vehicle extrication demonstration, fire gear dress-up station, fire safety fun bags for kids, fire prevention handouts, hot dogs and popcorn. The Fire Safety House will also be open for children to tour.
The open house is in conjunction with National Fire Prevention Week, Oct. 4-10, to promote fire safety in the community. For further information contact the Canton Fire Department office at (734) 394-5455.
In the City of Plymouth, the fire department will be open for tours and discussions with the firefighters Oct. 4 through Saturday, Oct.10.
The main City Hall Fire Station will be open to the public from 10 a.m. to 8 p.m. daily during Fire Prevention Week. Residents are welcome anytime to view the equipment, chat with the fire fighters or pick up some fire safety information from the Fire Department.
In addition to the small individual tours the Department is also now scheduling group tours of the Fire Station. To Schedule a tour, call (734) 453-1234 extension 280.
Plymouth Voice.