Air guns, false bomb threat lead to arrest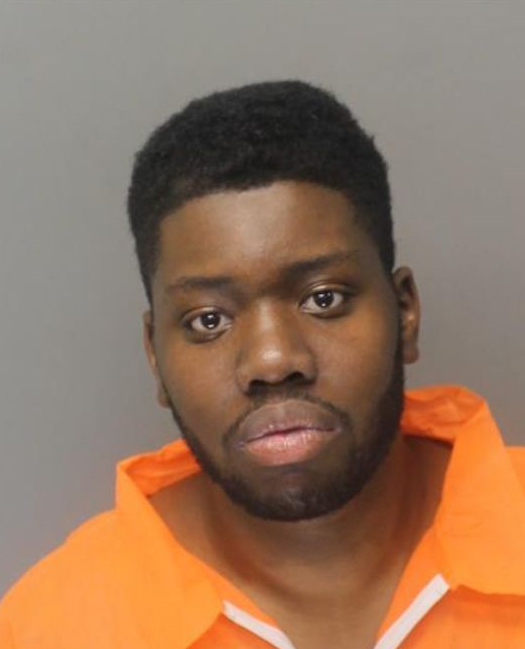 Sep. 30, 2015  PLYMOUTH EAGLE.
Plymouth Voice.
Faheem Tamir-Saul Nance, 25, of Westland, is due in court last week for a probably cause hearing to face charges of armed robbery, carjacking, making a bomb threat and assault with a dangerous weapon.
Nance was arrested Sept. 13 by Canton Township Police who responded to calls from employees at the Walmart on Ford Road who reported that a man was pointing a gun at others in the store and had attempted to hijack two cars as a means of escape.
Employees called the police at about 10:30 p.m. to report the situation. When officers arrived and attempted to arrest Nance, he told them he had a bomb in a vehicle he was attempting to steal. He was unable to operate the manual transmission in the Honda and was immediately arrested after officers determined there was no bomb.
Several witnesses to the incident told the responding officers that the man was waiting in the checkout lane with two air pistols, which he was seen stuffing into his pockets and leaving the line. When he was intercepted and asked to pay for the air guns, he pulled them from his pockets and brandished them at employees and other customers, many of whom believed them to be real handguns.
Nance allegedly left the store and attempted to stop a motorist in the parking lot and hijack the vehicle. That driver drove off to avoid the suspect, but he then confronted the driver of a Honda Accord, threatening the motorist with the air pistol. He was allegedly attempting to drive off in that vehicle when police officers intervened. It was then he told the officers there was a bomb in the back seat of the car, according to police reports. He could not manage the manual transmission in the Honda, police said, and was then arrested by officers who had secured the area.
Nance was arraigned Monday, Sept. 14, in 35th District Court on one count of armed robbery; two counts of carjacking; one count of making a false report or threat of a bomb; one count of felony firearm and six counts of assault with a dangerous weapon. He was jailed and his bond set at $500,000 or 10 percent.
If convicted of the charges, Nance faces penalties up to life in prison.
Plymouth Voice.