Community Bulletin Board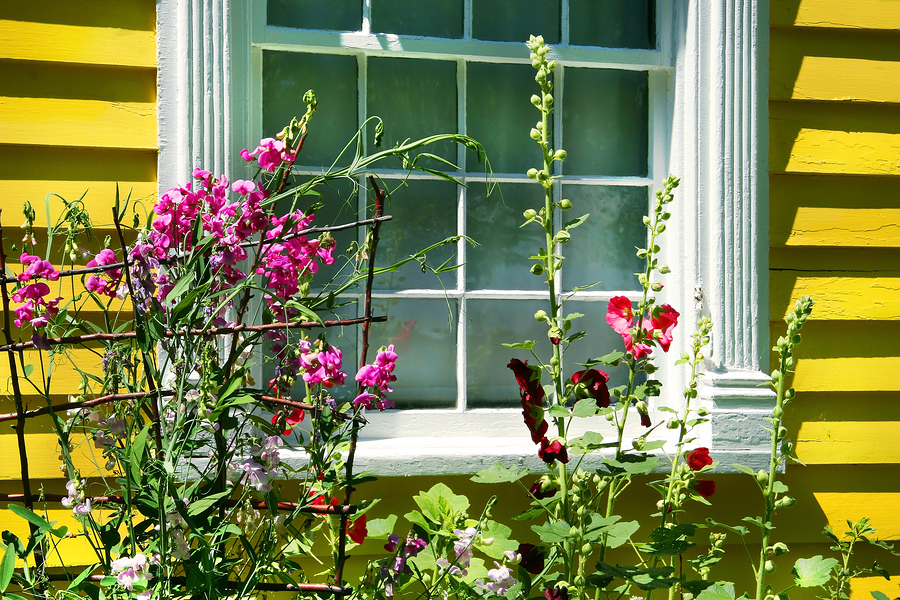 Nov. 6, 2914  PLYMOUTH EAGLE.
Plymouth Michigan News
Chamber dinner and auction set
The Plymouth Chamber of Commerce 25th Annual Dinner and Gala Auction will take place from 6-11 p.m. Nov. 7 at Laurel Manor.
More than 400 people are expected to attend the event and more than 350 auction items have already been promised.
Tickets for the night are $75 which includes dinner, an open bar, dancing and live entertainment along with silent and raffle auctions. The auction is supported by hundreds of companies throughout the area by providing items, gift certificates, services or cash donations to purchase raffle items.
To buy tickets, contact the chamber at (734) 453-1540.
Barkin' Good Time planned
Waggin' Tails Dog Rescue, a completely volunteer organization, is sponsoring the annual fund raising pub crawl in downtown Plymouth from 5:30 until 11 p.m. Nov. 8.
Participating pubs are Stella's Black Dog Tavern, E.G. Nick's Restaurant and Bar, The Post Local Bistro, Sean O'Callaghan's Traditional Irish Public House, and 336 Main. The regular ticket is $25 and the designated driver ticket is $18. Participants must be 21 years of age or older. The event will begin at Stella's Black Dog Tavern, 860 Fralick St.
All proceeds from the crawl will go to the rescue, rehabilitation and rehoming of dogs including veterinarian care, food, training and other costs that help to prepare the rescued dogs for adoption. Tickets can be purchased at www.waggin-tailsdogrescue.org, by calling (248) 788- 7050, or at the evening of the event.
Waggin' Tails Dog Rescue is a registered 501© 3 non-profit rescue group.
American POPsical Saturday
The Michigan Philharmonic, a musically creative professional orchestra based in Southeast Michigan, will present American POPSsical at 7:30 p.m. Nov. 8 at The Village Theater at Cherry Hill in Canton.
The concert is a hybrid, mixing both pops and more classical works with an American flare. Popular tunes of George Gershwin and Cole Porter will mingle with the new sounds of "Pork 'n Beans-A Detroit Counterpoint" by Detroit composer and former DSO bass player Rick Robinson.
The concert also features Samuel Barber's Knoxville Summer of 1915 which recounts an idyllic Southern summer evening of long ago. Farmington Hills native, soprano Audrey Kline will show off both her classical and pops talents, drawing on her experience with the Michigan Opera Theater and Main Street Opera to Simply Gershwin at Greenfield Village.
The concert will also feature a rarely- performed classical work by Cole Porter-his jazz ballet, Within the Quota, the first ballet with an American theme, set to music by an American composer. Written in 1923 while the composer was living in Paris, the ballet was released a year before Gershwin's famous work, Rhapsody in Blue.
For tickets and more information, visit www.michiganphil.org or call (734) 451-2112.
Plymouth Voice.