Commission recommends raises for township officials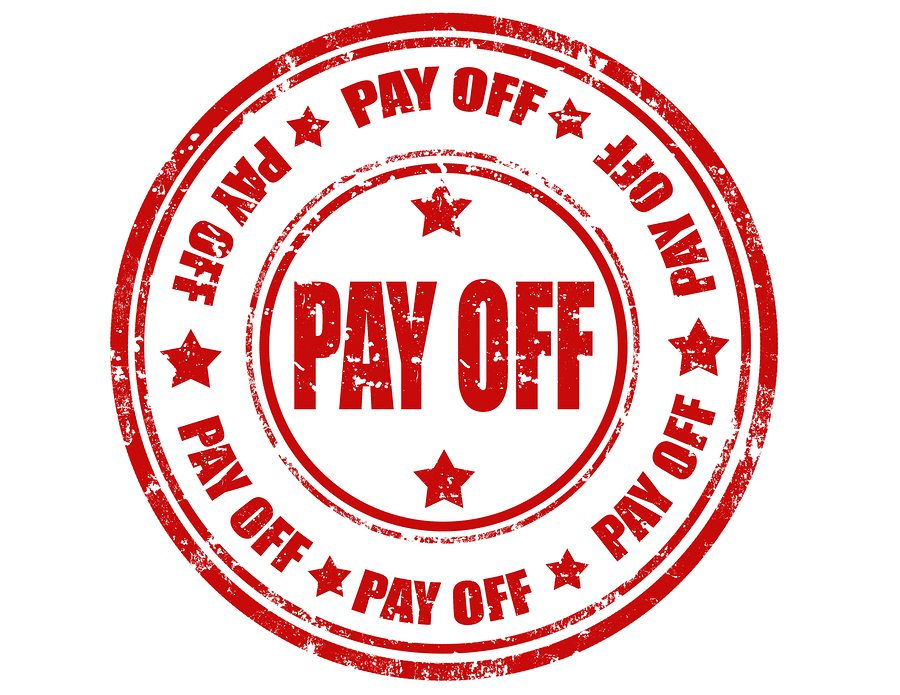 Nov. 8, 2013  PLYMOUTH EAGLE. 
A majority vote of the five-member Plymouth Township Compensation Commission assured annual salary increases for all elected township officials in both 2014 and 2015.
The Plymouth Township Commission members, all nominated to the commission by Township Supervisor Richard Reaume, met on Oct. 28 for the third and last time this year.
The five-member commission is scheduled to meet in odd-numbered years and reviews pay rates for comparable positions in other communities.
This year the members based their decision on West Bloomfield and Canton Township models. West Bloomfield, considered a full township with 32 square miles, has a population of 65,000 and Canton, comparable only in area to Plymouth Township, encompasses 16 square miles, but the 90,000 population is more than three times larger than the 28,000 residents of Plymouth Township.
The government structures of surrounding townships vary widely. The commission chose not to consider contiguous Northville Township, which is the same size in population and area. Northville Township has only one full-time board member, the township clerk who is paid a $90,000 annual salary.
Commission members briefly discussed suggested salary increase percentages prior to finalizing a 4.5 percent increase for the supervisor position, 3.5 percent for the clerk and treasurer positions, and 1.5 percent for the trustees, for each year. Reported figures would see a raise of $4,589 for Reaume next year, taking his salary to $106,587 and to $111,383 in 2015. The clerk and treasurer would each receive a raise of $3,313 for 2014 making their salaries $97,981 for 2014 and increasing that amount by $3,429 for 2015 for a total of $101,410. Trustees, who currently earn $11,400, would see an increase of $171 for a total of $11,571 for 2014 and a raise of $174 for 2015 for an annual salary of $11,747.
Chairperson Brinton Baker initially recommended increases of 6.5 percent for Reaume, 5.5 percent for Treasurer Ron Edwards and Clerk Nancy Conzelman and 1.5 percent for all trustees. Baker said he thought their job was to look at what the pay should be for the respective positions. "We tried to determine what is appropriate."
Member Randy Yost, upset at members of the audience and media taking pictures, said he "wasn't worried about catch-up." He was referring to the one year board members skipped a scheduled increase. Yost suggested a "2 percent across-the-board raise for all including the trustees."
Baker started the meeting with a change in the agenda to first hear public comments.
Twenty-year township resident Matt Adams stated he wanted to, "Shout-out to our elected leaders who are brave…and our tax base is reasonable. Critic voices tend to be loud."
Resident and activist Bryan Bentley told commission members he thought their job was to look at financial stability and cited examples of the board's recent $606,000 purchase of the Detroit House of Corrections prison property which Detroit has filed a lawsuit to reclaim, and their $1.9 million commitment for recreation improvements, saying "Not one penny has gone into the fire department."
"If you were to look at financial stability, I don't see any financial stability. If you were a business owner, based on this job performance, would you give them a raise, or would you fire them?" Bentley asked the commission members.
The proposed salary increases will now go before the board of trustees for a vote to accept or reject the recommendations of the commission.
|News Plymouth Michigan