Plymouth Township election results no surprise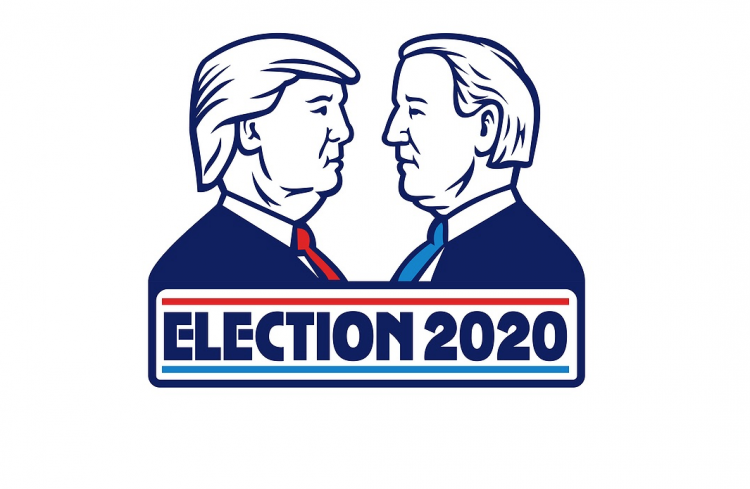 Aug. 5, 2020  PLYMOUTH VOICE.
Plymouth Michigan News
UPDATED
Don Howard
Staff Writer
Resident voters in Plymouth Township registered a laudable 43 percent turnout for Tuesday's Michigan Primary Election, besting 2016 election participants by almost 10 percent. There were 10,343 votes cast. Absentee voting, included in the count, was unusually high this election, most likely due to the Coronavirus.
Six candidates, all Republicans, ran for the four open Trustee positions. Incumbents Gary Heitman and Jack Dempsey opted not to seek reelection. The four winners include long-time members of the board, Bob Doroshewitz and Chuck Curmi. Well qualified candidates won the other two open positions.  Stewart, an attorney, is a former township trustee and former state representative. Audrey Monaghan, also an attorney and former prosecutor, is a small businesswoman and pharmacist.
Candidates Dan Callahan and Don Schnettler were defeated and will not move on to the November general election.
Township Clerk Jerry Vorva, also a Republican, handily defeated former Deputy Clerk Sandy Groth by over 2,100 votes. Vorva will once again face Democrat Nancy Conzelman in November. Vorva defeated Conzelman in her campaign for reelection as clerk in 2016. She had also filed to seek a term as a trustee but withdrew her petiton by the filing deadline.
Unopposed on the ballot were Republicans, Township Supervisor Kurt Heise with 3,881 votes and Treasurer Mark Clinton received 3,641 votes.
Plymouth Township Clerk REP
Jerry Vorva           3,250
Sandra J. Groth   1,131
Plymouth Township Trustee REP
Bob Doroshewitz     2,910
Charles J. Curmi       2,844
Audrey Monaghan   2,655
John C. Stewart        2,443
Daniel E. Callahan   1,926
Don Schnettler        1,509
Plymouth Voice.