Salute to Service-Annual tribute to veterans is planned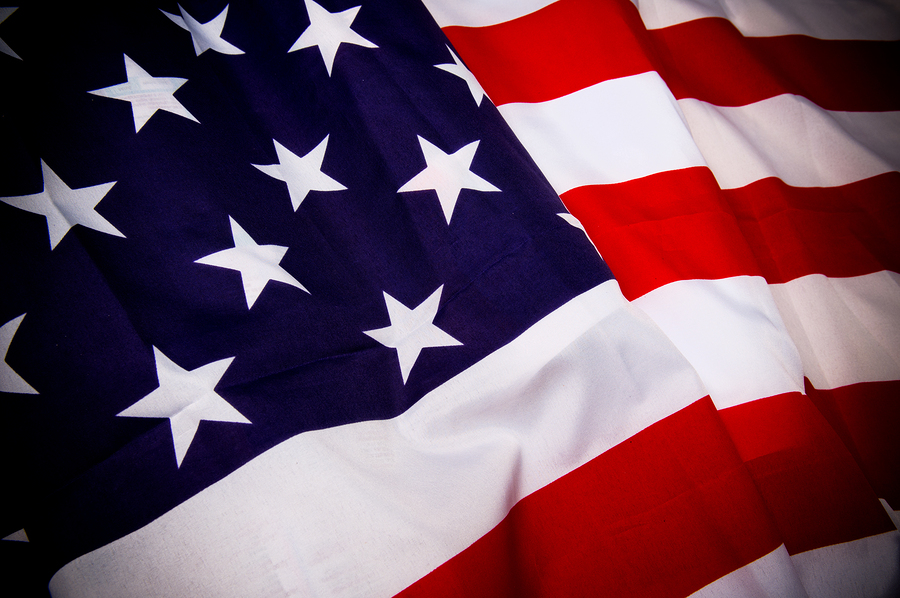 Nov. 7, 2013  PLYMOUTH EAGLE.
Canton Township will once again officially honor area service men and service women in a special "Salute to Service" ceremony beginning at 7 p.m. Nov. 11 at The Village Theater at Cherry Hill, located 50400 Cherry Hill Road.
This special Veterans Day celebration will recognize military personnel currently in active duty in our Army, Navy, Air Force, Marines, Coast Guard, National Guard, and Reserves, as well as veterans of the armed services for their exceptional commitment and dedication.
The public is encouraged to attend this free event, presented by Canton Township. Doors will open at 6 p.m. for the public to enjoy exhibited military memorabilia displays prior to the start of the formal stage presentation.
The program will feature the Fallen and Wounded Soldiers Fund, whose mission is to support Michigan-based soldiers who serve and protect our country. Founded in 2006, this organization assists injured soldiers in paying their living expenses, and provides assistance to the families of the fallen. Proceeds from corporate and private donations, as well as events, are used to support the organization. The Fallen and Wounded Soldiers Fund is wholly staffed by business people and volunteers who believe in giving back to our armed forces and their families. Fundraising activities of this group include an annual dinner with silent auction, a golf outing, comedy nights, and other community events.
In addition to the formal presentation, items for service men and women will be collected by the Michigan Military Moms, including individual size or travel size: beef jerky/slim jims; baby wipes; Q-tips; packs of gum/caffeinated gum; cheese and crackers; granola bars; canned fruit/soups/tuna (pull tabs); sun block (SPF 45); gel deodorant; flip flops or shower sandals like crocs; small com- bat pillows; and decks of cards/Uno.
Children's books are also being collected as part of a "United Through Reading Program," where soldiers are videotaped reading a book to their child or someone they are close to. Then, the recording is given to the soldier to mail to their loved ones back home.
Musical tributes will be sung by the Workman Elementary Choir, under the direction of Keri L. Mueller.
For more information, call (734) 394-5460 or visit Cantonfun.org.
|News Plymouth Michigan