City infrastructure plan dependent on voter approval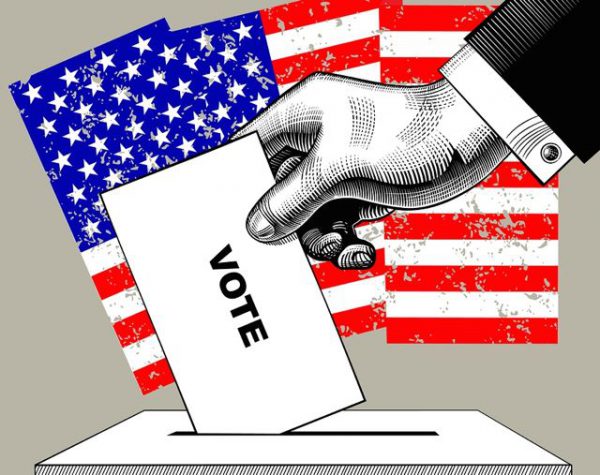 Oct. 31, 2019  PLYMOUTH VOICE.
Plymouth Michigan News
Members of the Plymouth City Commission have approved a $6.9 million plan for infrastructure improvements throughout the community.
The new plan includes repairs to Farmer, Dewey, Main and Junction and Ann streets in 2020, the first year of the program. In the second year of the plan, repairs would take place on North Holbrook, Hamilton, Maple, Rover Oaks and Hartsough streets. In the third year of the plan, 2023, repairs are scheduled to take place on Harvey, Wing, Spring, Evergreen, William, Simpson, South Union and Hamilton street.
Upgrades to crosswalks at the Main Street and Hartsough intersection and the Main Street and Church intersection are included in the three-year plan.
 The improvements will be funded with the upcoming roads bond ballot proposal on the Nov. 5 ballot and the repairs are contingent on the approval of the bond by voters, officials said.
Commission members noted the plan is subject to change based on the site conditions in areas of planned repair, equipment availability, bid pricing, contractor availability, scheduling, supply, parts availability and weather.
Along with the proposed infrastructure plan, commission members approved the Local Agency Pavement Warranty Program. The city will now consider a local pavement warranty on each paving project which is more than a $2 million expense and includes the spending of state or federal funds.
Commission members also approved an updated version of the current Sanitary Sewer Service Agreement with the Western Wayne Utilities Authority and Wayne County which also includes Plymouth and Canton townships.
On the Novebmer 5 ballot the City of Plymouth has four candidates seeking four available terms on the city council, including Suzi Deal, Kelly O'Donnell, Anthony Sebastian and Marques Thomey.
Street Improvements Bond Proposal
Shall the City of Plymouth, County of Wayne, Michigan, borrow the principal sum of not to exceed Twelve Million Two Hundred Eighty Thousand Dollars ($12,280,000), and issue its unlimited tax general obligation bonds, in one or more series, payable in not to exceed ten (10) years from the date of issue of each series, to pay the cost of acquiring and constructing street improvements throughout the City, consisting of paving, repaving, resurfacing, reconstructing and improving streets, including curb, gutter, sidewalk, drainage, streetscape, traffic signalization, crosswalk and related improvements?  If approved, the estimated millage to be levied in 2020 is 1.2721 mills ($1.27 per $1,000 of taxable value) and the estimated simple average annual millage rate required to retire the bonds is 2.1250 mills ($2.13 per $1,000 of taxable value).                           
YES  __
NO  __
City residents not registered who qualify as an elector may register in person with proof of residency at the city Clerk's Office, 201 S. Main St. during regular business hours, Monday through Friday from 8 – 4:30 p.m., and Saturday, Nov. 2, 2019 from 8 – 4:30 p.m.  Election Day is Tuesday, November 5, 2019 from 7 a.m. to 8 p.m
There is no election scheduled in Plymouth Township.
READ MORE
Road improvement question set for November ballot
Plymouth Voice.