Chinese glass company will bring 950 jobs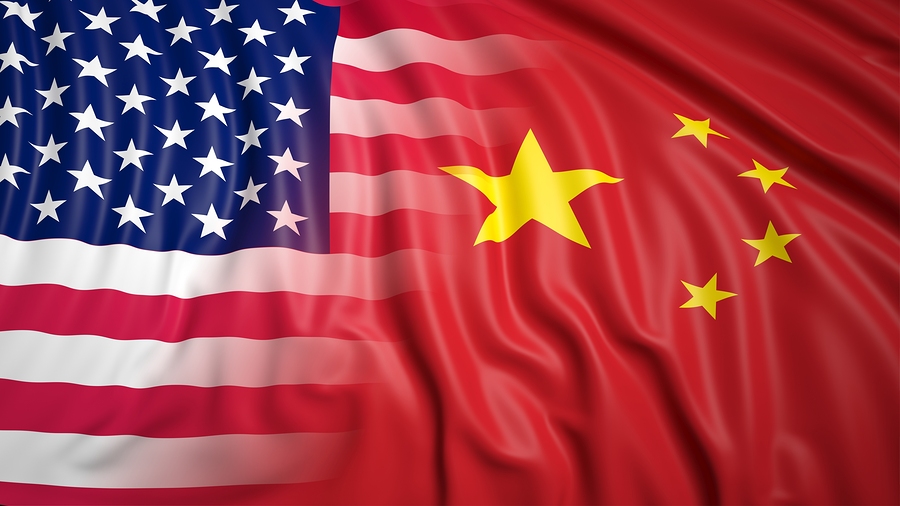 According to industry reports, Chinese auto supplier Fuyao Glass Industry Group has plans to acquire a total of $1 billion in U.S. manufacturing investments by the end 2017. Fuyao Glass Industry Group is the parent company of Fuyao North America.
Oct. 20, 2016  PLYMOUTH EAGLE.
Plymouth Michigan News
The long-vacant building at M-14 and Sheldon Road in Plymouth will be reopened as a finishing plant for the largest glass manufacturer in the country and bring an estimated 950 jobs to the area.
Fuyao North America purchased the 34-acre site which includes a 528,000 square-foot building for about $9.5 million last month from Grand Sakwa development. The company will add buttons, clips and trim pieces to glass pieces manufactured in the Fuyao plant in Dayton Ohio. The warehouse- like facility previously housed Western Electric, Highland Appliance, American Blind and Wallpaper and most recently Office Depot. Fuyao is expected to add a research and development department at the Plymouth facility.
Grand Sakwa had proposed a regional shopping outlet mall at the site, but residents strongly protested the plan which was eventually denied by officials. Currently, Fuyao services the glass needs of General Motors, Corp., Ford Motor Co and Fiat Chrysler, among others.
The plant is expected to be fully operational within the next two to three years, officials said. Initially, there could be as many as 450 jobs at the glass facility and another 500 within three years, working in three shifts, officials said.
Members of the Plymouth City Commission supported an application from Wayne County to install traffic signals and pedestrian crosswalks in front of the Sheldon Road property. County officials are seeking a grant from the Michigan Department of Transportation to help offset the $279,000 cost for the improvements.
Fuyao will make upgrades and retrofit the plant with machinery along with repairs to the infrastructure and exterior at the site, although the basic footprint of the facility is not expected to change, officials said.
Plymouth Voice.