Canton to use animal shelter in Westland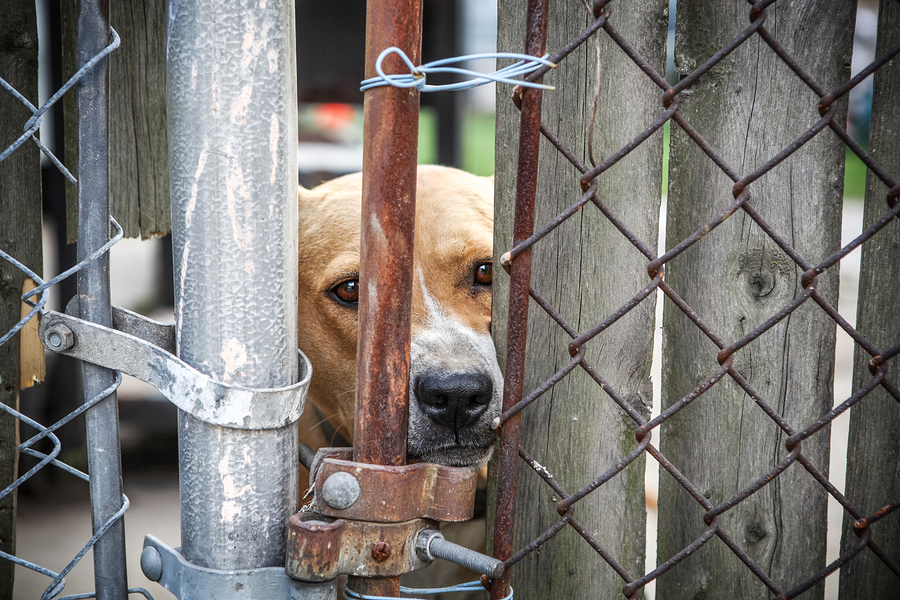 Jan. 1, 2015  PLYMOUTH EAGLE.
Plymouth Michigan News
Stray pets in Canton Township will be sent to the Michigan Humane Society facility in Westland beginning Dec. 31, a move that prompted some concern from local residents.
Canton Township trustees voted last week to change the provider of animal shelter services from the Humane Society of Huron Valley to the Westland facility, noting the move was more cost effective for the township.
Some residents expressed their support for the Huron Valley operation and claimed the Ann Arbor facility does a better job of saving and adopting out animals. Residents noted that the Huron Valley operation has a lower euthanasia rate than the Michigan Humane Society.
Chief Operations Officer of the Michigan Humane Society David Williams said that his organization works diligently to reunite lost pets with their families and tries to save as many animals as possible. He said that his organization has a near-perfect adoption rate for healthy or treatable dogs and a 68 percent adoption rates for cats. Williams said that the MHS policy is to neuter any stray or feral cats brought into the Westland shelter before releasing them to homes. One local resident noted that there is a feral cat problem in Canton in the area of some restaurants, particularly at night.
Supervisor Phil LaJoy said Canton chose to make a change in the shelter provider because of soaring costs for the service. He said fees rose from $14,669 in 2011 to $82,362 in 2013. The township had been using the Humane Society of Huron Valley for about 15 years.
The Michigan Humane Society will be paid $2,000 a month or $24,000 a year for the services and expects to handle about 500-600 animals from Canton annually.
LaJoy said township representatives visited the Westland facility and received positive reports from communities already utilizing the Westland services, including Livonia, Westland and Northville and Redford townships.
"They all are very satisfied with the service that's being rendered," LaJoy said.
The Westland facility has also begun a program to provide free microchip identification for up to 2,000 cats, one of the ways used to reunite lost pets with owners. Deputy Police Chief Debra Newsome said that Humane Society of Huron Valley indicated it handled 541 animals in 2013 and 481 through early December of this year. She said Canton records indicate that only 142 animals were sent to the Ann Arbor facility in 2013, after being captured by Varmint Police of Westland, an outside contractor with the township. There are animals taken directly to the shelter by residents, which could account for the variance in numbers.
Newsome advised residents who might observe an animal that appears to be lost, stray, injured or otherwise in need of assistance, to call the Canton Public Safety Department at (734) 394- 5400 for help. She advised owners who have lost a pet, to contact the department at the same number. The department maintains a list of all animals picked up, in order to assist with quickly uniting pet owners with their lost animals, she said.
The Michigan Humane Society in Westland is open for pet retrieval from 11 a.m. until 5 p.m. Monday through Saturday with extended hours from 11 a.m. until 7 p.m. on Wednesdays. The Michigan Humane Society is located at 900 N. Newburgh Road in Westland and can be contacted at (734) 721-7300 or www.michiganhumane.org.
Plymouth Voice.