Arts group still hopes to buy school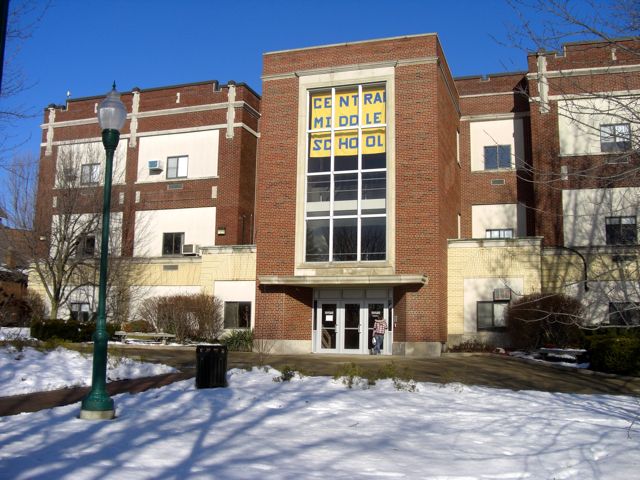 Jan. 3, 2014  PLYMOUTH EAGLE.
Plymouth Michigan News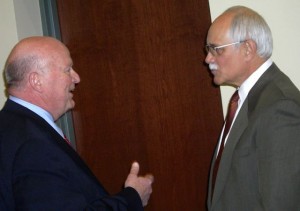 Negotiations to sell Central Middle School in downtown Plymouth to the Plymouth Area Recreation Complex (PARC) group will continue.
Members of the Plymouth Canton Board of Education agreed to continue negotiating with the group, which plans to renovate the school into a regional community center. All seven members of the board agreed to continue the negotiations last week, the district will also entertain other offers for the building and property located on Main Street near downtown Plymouth.
Superintendent of Schools Dr. Michael Meissen said the resolution will help in finalizing a sale, if a potential agreement is negotiated for the Central property which include 4.25 acres occupied by the Plymouth Cultural Center, 1.15 acres utilized by the Miracle League of Plymouth special-needs baseball field and nearly 10 acres of athletic field. The school occupies about 6 1⁄2 acres of land.
"For me (the resolution) makes clear we recognize there has been an ongoing negotiation, and we don't want that momentum to stop," Meissen said. "If there's a deal to be done there, we want to do what we need to do to bring it to fruition."
Neither the cultural center or the Miracle League field would be included in any sale, according to appraisers who claim the value to buyers would be diminished by the long-term leases in place.
The board of education opted to close the historic middle school at the end of the next school year in June of 2015. A new middle school, located at Canton Center and Cherry Hill roads in Canton Township is expected to open in September, housing the majority of middle school students who are Canton residents, according to a population survey the district executed.
Organizers of the PARC group said they were not ready to discuss the status of any negotiations for the purchase of the property at this time.
Plymouth Voice.