Canton trustees OK purchase of 7 police vehicles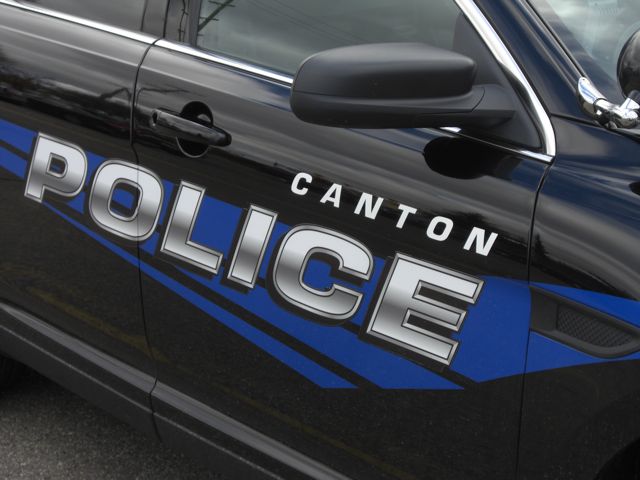 Mar. 13, 2014  PLYMOUTH EAGLE.
Canton Township trustees have agreed to spend $155,894 for seven new vehicles.
Five of the cars will replace existing police vehicles and two others will be added to the police department fleet.
Included in the purchase were two Ford Police Interceptors, one Ford Explorer, one GMC Terrain, two Chevrolet Impalas and one Ford Taurus. The cars will be used by patrol officers, the rapid response unit, the detective bureau and a deputy police chief. Some of the vehicles being replaced will have nearly 200,000 miles on the odometer, officials said.
The purchases will be made through Signature Ford of Perry, Shaheen Chevrolet of Lansing and Red Holman Buick GMC of Westland. The township takes advantage of special pricing through county and state bidding procedures, officials said.
The new vehicles, approved last month, will arrive at the police department with 60-90 days, officiating said.
Computers and other equipment and technology will be removed for the older cars and installed in the new vehicles.
|News Plymouth Michigan
Plymouth Voice.