Canton officials outlaw internet bullying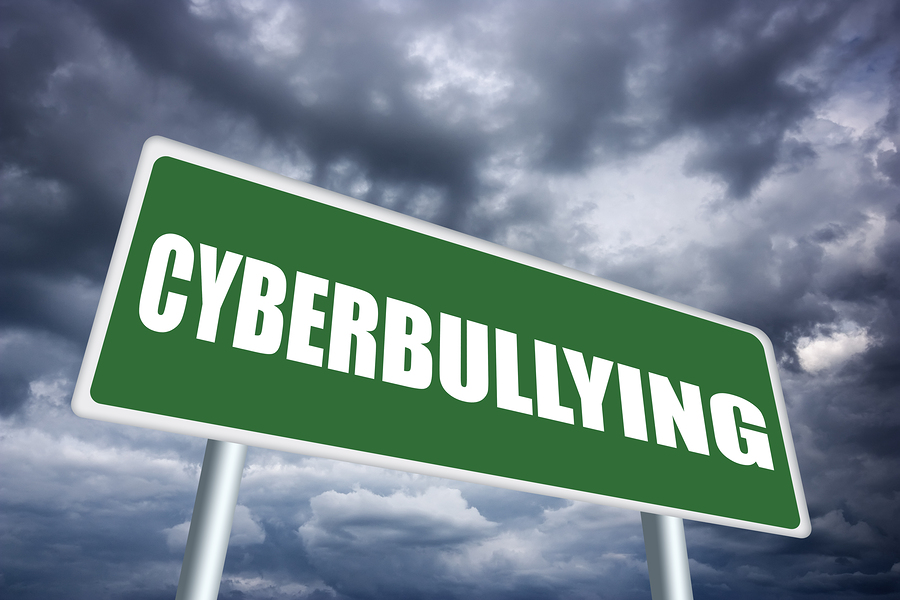 Aug. 16, 2015  PLYMOUTH EAGLE.
Plymouth Michigan News
Bullying on the internet in Canton Township could result in 93 days in jail and a $500 fine following a vote of the township board members last week.
The officials agreed to extend the existing ordinances prohibiting harassment by telephone or in writing to those actions, including bullying, done through the internet. The new rules will take effect Aug. 20 following a second vote by the board members.
The new restriction was in response to a report from Public Safety Director Todd Mutchler who noted that prosecutors have had some difficulty to prove cases in court involving internet bullying or cyberstalking. The new ordinance would be used in all cases of such offenses, regardless of age.
"It's really a remedy for people who are being harassed through social media and use of the Internet," Mutchler said of the new ordinance at the meeting.
According to Township Supervisor Phil LaJoy, the new rules will be an important change.
"Harassment via the Internet or a social media site is, unfortunately, becoming a regular occurrence," he commented.
Mutchler said the Canton Police Department has officers trained and able to assist victims of internet bullying or stalking through social media or other internet sources and the capability to secure forensic evidence to prove these electronic crimes took place. He urged anyone who felt victimized to contact the police.
Plymouth Voice.