Adult yoga classes offered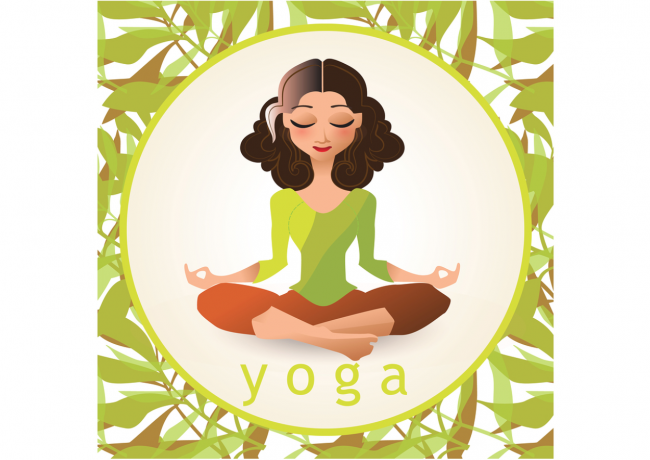 Jan. 2, 2018  PLYMOUTH VOICE.
Plymouth Michigan News
The City of Plymouth Recreation Department will offer an Adult Slow Flow Yoga class from 6:30-7:45 p.m. Jan. 2 through Feb. 20 or Jan. 4 through Feb. 22 at the Plymouth Cultural Center.
This active, multi-level yoga class is taught in a flow style format. The classes will incorporate a flow of movement and breath, with a focus on form and body awareness. Each class will end with a guided meditation and relaxation.
Cost for this class is $89 for City of Plymouth residents and $104 for non-residents.
Registration can be found online at www.ci.plymouth.mi.us or by calling (734) 455-6620, from 11:30 a.m. through 4:30 p.m. Monday-Friday.
Plymouth Voice.