4 promotions marked by Northville Fire Department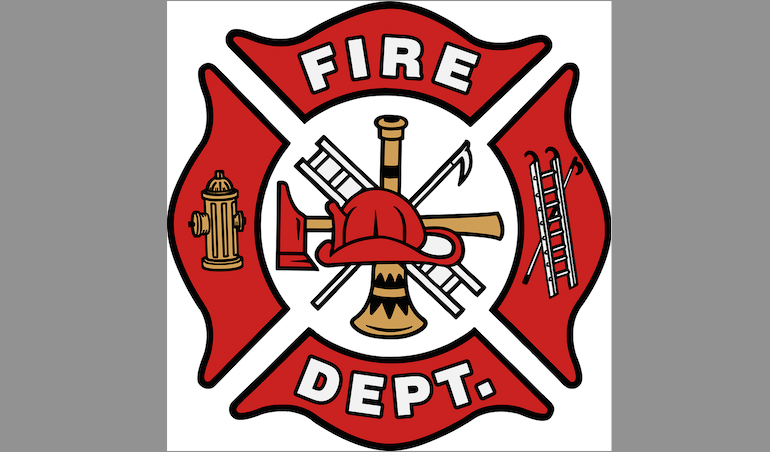 Jun. 15, 2016  PLYMOUTH EAGLE.
Plymouth Michigan News
Four members of the Northville City Fire Department were recently promoted to the rank of lieutenant. The promotions, announced recently by Fire Chief Stephen Ott, included:
Brian Bohnet who has been with the department for 13 years. In addition to his qualifications as a firefighter and EMT, he is a department fire inspectors, and a fire instructor through the state of Michigan. Bohnet will serve as the department training officer;
John Lapenta, a 15-year veteran of the department, who serves as a firefighter/EMT and led the department public education activities. He earned a degree in fire science and represents the department with the Western Wayne Fire Department Mutual Aid Association Technical Rescue Team. Lapenta will now serve as the EMS coordinator for the department;
Matthew Samhat, who has been with the department since 2012 after his graduation from an in-house fire academy. He is a firefighter/EMT and also earned a bachelor of arts in criminal justice degree. He also represents the department as a member of the Mutual Aid Association Technical Rescue Team;
Robert Weiland has more than 37 years of experience as a firefighter/paramedic and also has a background in electrical engineering. He has completed training as an incident safety officer and a health and safety officer. Weiland will serve as the quartermaster, with responsibility for department equipment.
Sixteen firefighters applied for the four promotions to lieutenant, Ott said, and the successful candidates were chosen following a review of the applications, interviews with both Ott and an interview with an oral board comprised lieutenants and captains from neighboring communities. Two of the new positions are replacements of retiring firefighters in the department and two are new positions authorized by the Northville City Council.
Currently, Northville City Fire Department personnel provides fire services for both the City of Northville and the City of Plymouth from three stations. The department is staffed by a full time chief and 55 part-time and paid on-call firefighters and EMS responders.
Plymouth Voice.