Community Bulletin Board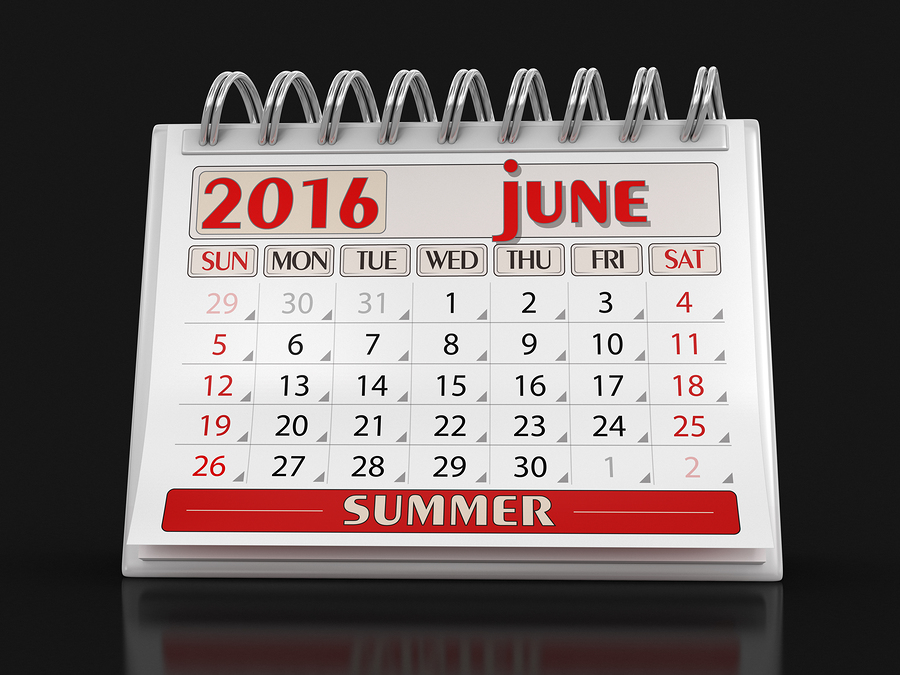 Jun. 17, 2016  PLYMOUTH VOICE.
EVENTS
Father's Day run takes off
The Plymouth Father's Day Run, a benefit for the YMCA, is planned for June 19.Events this year include:1 Mile Fun Run; 5K Run; 5K Walk and a 10K Run
Register to run or volunteer online at: plymouthfathersdayrun.org.
Reading program begins
The Northville District Library youth summer reading program begins Friday, June 17 and continues through Aug. 13.
All Northville children–from the youngest through those entering fifth grade can read and earn prizes, attend fun events, crafts and storytimes.
The Teen Summer Reading Program – Get in the Game: Read! – also begins June 17 and continues through Aug. 13. All middle and high school students entering sixth grade through spring graduates can participate.
Register in the library for a Youth or Teen Reading and Activity Guide. Visit northvillelibrary.org for details.
Plymouth City Shred Day Saturday
The City of Plymouth will be hosting a Shred Day from 9 a.m. until noon June 18 at city hall. The city has partnered with Shred Legal to offer this free service to residents and property owners. All city of Plymouth residents and property owners are encouraged to bring up to 100 pounds or three banker boxes of confidential documents to be securely destroyed. As well as ensuring that personal information is protected, participants will be taking part in a recycling program. All shredded paper is baled and sent to paper mills and recycling centers where it will be converted into reusable material. Recycling 1 ton of paper saves: 17 trees from being cut down; 380 gallons of fuel oil; 7000 gallons of water and 4000 Kilowatt hours of energy
This event is free for all City of Plymouth residents and property owners and photo identification will be required.
Those with more than three banker boxes are asked to bring the documents in batches
More information is available at (734) 453-1234 x401 or by email at shred@ci.plymouth.mi.us
Grub Crawl tickets on sale
Tickets will go on sale June 17, for the 11th Annual Northville Grub Crawl planned for 6:30-9:30 July 19.
Participants will be able to sample signature specialties from participating restaurants offering samples of appetizers and entrée items along with cash bar specials. The $30 ticket includes optional shuttle transportation to each participating restaurant.
Participating this year are: Brann's Sizzlin'Steaks & Sports Grill, Brick's of Northville, French Toast Bistro, Northville Center Brewery with Tony Sacco's Pizza, Northville Sports Den, Poole's Tavern/Bak Bar, Rusty Bucket Park Place, Northville Winery with Fresh Thyme Farmers' Market, Rusty Bucket Restaurant and Tavern and WOK Asian Bistro. Restaurants can still apply to participate.
Tickets, for those 21 or older, are available at Good Time Party Store or the Northville Chamber of Commerce. Tickets have sold out in past years, so early purchase is advised by organizers. Tickets are available by mail this year at www.northville.org
The Northville Grub Crawl is sponsored by: Community Choice Credit Union, with assistance from Good Time Party Store and Remerica Hometown One-Patti Mullen & Associates
Penn Theater – Weekend Feature
MY BIG FAT GREEK WEDDING 2 – Rated PG-13
– Friday, June 17 at 7:00 and 9:00 p.m.
– Saturday, June 18 at 7:00 and 9:00 p.m.
– Sunday, June 19 at 4:45 and 7:00 p.m.
– Thursday, June 23 at 7:00 p.m.
All Seats $3.00