Williams named as task force chairman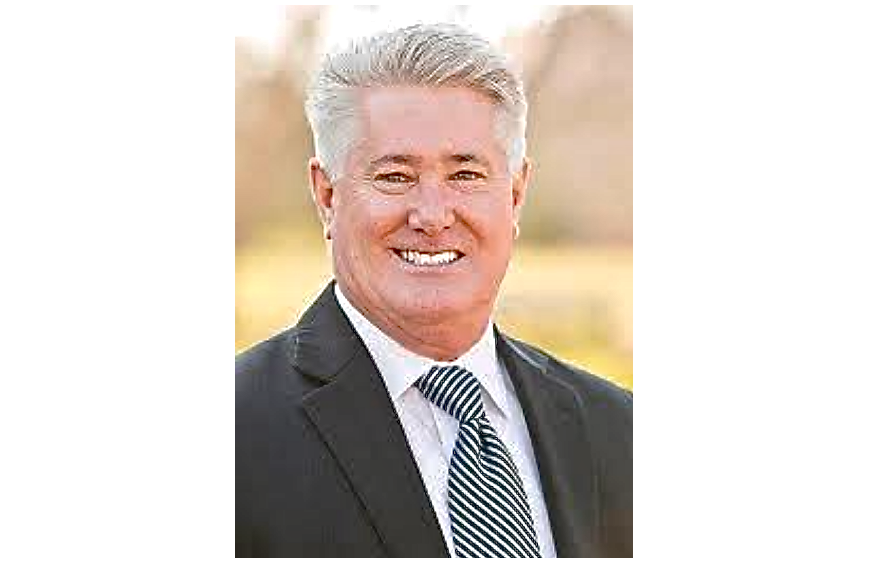 Jul. 30, 2018  PLYMOUTH EAGLE.
Plymouth Michigan News
Canton Township Supervisor Pat Williams has been appointed chairperson of the Southeast Michigan Council of Government (SEMCOG) Legislative Policy Platform Task Force, a position that will allow Williams to help guide priorities for federal and state legislators in the southeast Michigan region.
Additionally, Williams was re-elected to serve on both the Transportation Coordinating Council (TCC) and Regional Clearinghouse Review Committee (RC2) and for SEM-COG at the annual meeting earlier this month.
"I am very pleased and honored to have the opportunity to represent Canton on these very important committees," said Williams. "My participation should help to guide projects and funding for our region's needs."
The TCC works to develop and implement a regional long-range transportation plan. This includes monitoring and implementing the plan through the Transportation Improvement Program and recommending transportation projects and amendments. This work is enhanced by including a diverse set of stakeholders on the council, including those with expertise in local economic development, the environment, workforce development, and education. Goals are to align planning initiatives, improve project coordination, and enhance regional performance measures.
The RC2 oversees applications for federal and state assistance in southeast Michigan. The applications are reviewed for consistency with adopted region- al plans and policies. RC2 also selects projects to be funded annually by the Transportation Alternatives Program (TAP) -approximately $5 million per year.
Plymouth Voice.