Former Plymouth official to be sentenced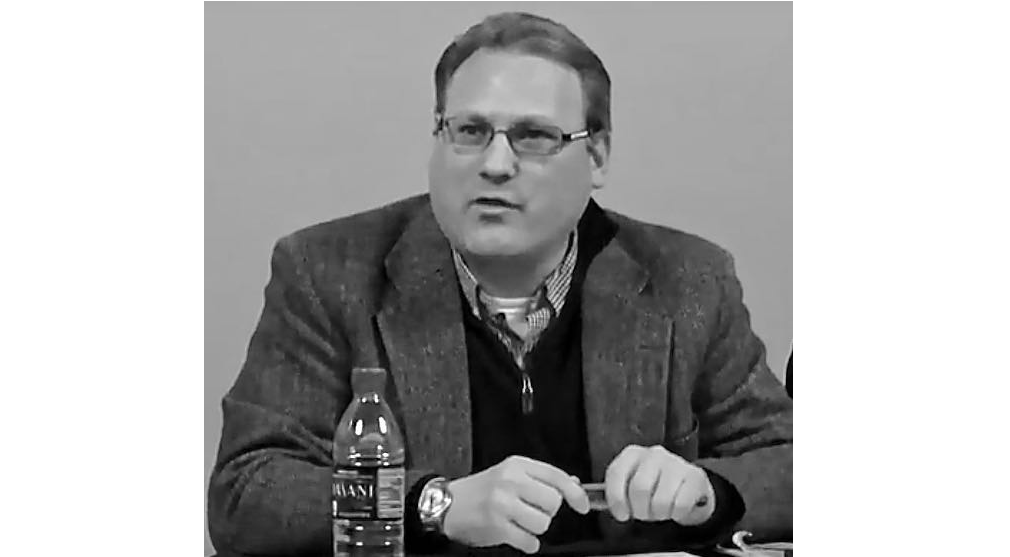 Jul. 28, 2018
Plymouth Michigan News
UPDATED
Don Howard
Staff Writer
The former Director of Parks and Grants for Plymouth Township, Michael Mitchell, 49, is expected by federal prosecutors to enter a guilty plea next week on one count of theft from a local government receiving federal assistance.  The charges carry a maximum penalty of 10 years in prison and/or $250,000 fine. Mitchell is scheduled to be arraigned, Aug. 9, in the U.S. District Court, Eastern District of Michigan and face a plea hearing the same day before US. District Judge, Terrance G. Berg.
According to the FBI and federal prosecutors, in August of 2016, while serving as director of parks and grants under former Township Supervisor Shannon Price, Mitchell stole property belonging to the township, including a commercial lawnmower, a John Deer Gator utility vehicle, and other equipment estimated to have a total value of about $10,000.
Formal charges filed against Mitchell last March were reportedly the result of a wide-ranging and on-going corruption investigation centered in Macomb County involving bribery and public corruption in the awarding of trash hauling and other municipal contracts. Mitchell was the first indictment of a Wayne County official. The charges were filed in what is known as "information' which usually means the defendant is cooperating with law enforcement and has negotiated a plea deal in exchange for information.
Mitchell, a political appointee, was hired by Price, his former colleague at the Wayne County Commission, in 2016. Mitchell worked as an aide to Price at the county.  Price created the new $63,277 annual salaried position exclusively for Mitchell who was purported to have a Ph.D. in Molecular Cytogenetics and other impressive educational curriculum vitae.
The relationship between Mitchell and Price and his immediate employment after Price took office in 2016 was publically criticized by employees and township residents as a patronage job and political favor for Mitchell who served as chairman of the 11thDistrict Republican Party and was a well-known political party operative.
Mitchell, who is now a resident of Rockford, Il, abandoned his position and did not report for work with the township following the primary election in August 2016 in which Price was soundly defeated. Official records show Mitchell was paid $16,476.95 after his departure for the employment period from July 31 until Nov. 6, the date of his termination letter. He was finally terminated after his long absence.
MORE:
Director's absence, employee's overtime questioned
It was reported Mitchell held two jobs while under the employment of the township: one as director of parks and grants and the other with an automotive supply firm located in Mexico, where his wife was working for an automotive manufacturer. District court officials signed off on a search warrant for Mitchell after he abandoned his job claiming probable cause before searching his Livonia home armed with affidavits to back their requests. It was reported property belonging to the township was seized at the time of the raid.
Township Supervisor Kurt Heise said that after the initial discovery of the missing property in the spring of last year township officials declined turning over the investigation to the office of Michigan State Attorney General Bill Schuette, because of the state officials' involvement with Price. Price was a former employee of the attorney general and Schuette had conducted fundraisers and provided political endorsements for Price. Price worked for Schuette from 2011 until 2015. Price is currently appointed to the five-member Board of Directors of the Detroit/Wayne County Port Authority.
"When public officials use their jobs to steal from taxpayers, their theft isn't just measured in dollars-it is measured by the damage caused by robbing the public of honest government," commented United States Attorney Matthew Schneider.
Plymouth Voice.
Photo: © Don Howard / Associated Newspapers