Live-fire training exercise to burn Plymouth home Saturday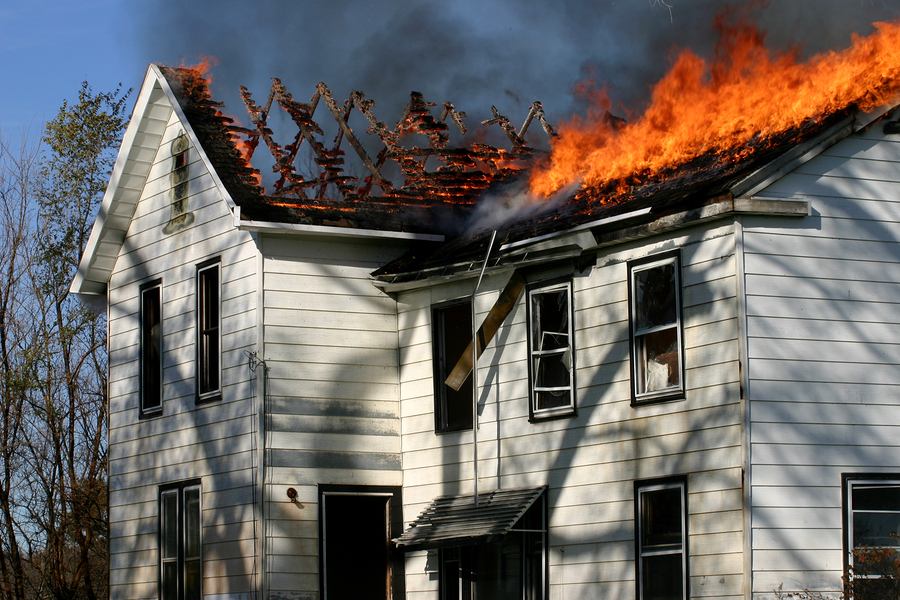 Jul. 26, 2018  PLYMOUTH VOICE.
Plymouth Michigan News
Plymouth Township Fire Department will conduct live-fire training exercises this Saturday, July 28, along with neighboring fire department personnel from Northville, Plymouth, Northville Township and Livonia.
Firefighters will experience heat, smoke, flame fronts and rescue situations in a life-like training environment.
According to Township Fire Chief Dan Phillips live-fire training is a valuable educational and preparatory tool. "Live-burn exercises provides a unique opportunity for developing firefighter skills in fire suppression activities for both recruits as well as veteran firefighters, giving them a dose of reality," Phillips said.
The acquired century-old home, located at 48222 Powell Road, west of Beck Road in Plymouth Township, was donated to the Township Fire Department for training. Various department officers and instructors will control the exercise in accord with standards established by the National Fire Protection Association. Steps have been taken to remove all utilities and any hazardous materials from the site.
The public is invited to observe the exercises starting at 8:00 a.m. until they end with complete demolition by-fire at approximately 12:00 p.m. Powell Road will be closed. The event will be video recorded by drones.
Questions should be directed to the Plymouth Township Fire Department at 734-354-3221.
Plymouth Voice.