Director's absence, employee's overtime questioned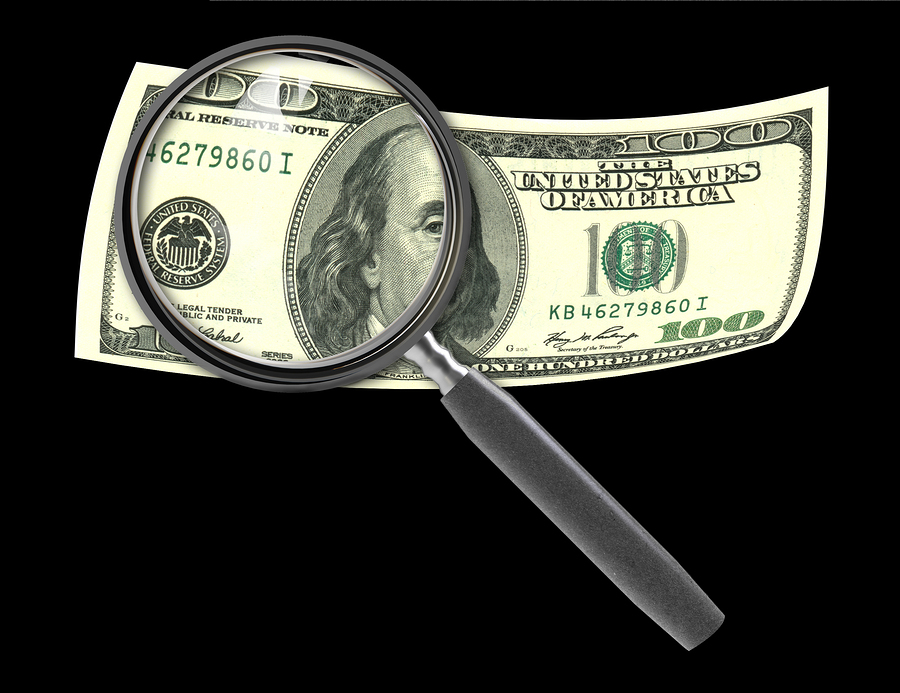 Jan. 12, 2017  PLYMOUTH EAGLE.
Plymouth Township News
Don Howard
Staff Writer
The recent termination of a part-time park manager in Plymouth Township has called the employment practices of the recently defeated former township administration into question.
The relationship between the part-time park manager, former Parks and Grants Director Mike Mitchell and former Supervisor Shannon Price has been criticized by veteran employees who described the situation as a "patronage job gone awry."
Current Supervisor Kurt Heise, who defeated Price last November, would only comment that the employee is no longer in the employ of the township and said it would be inappropriate for him to comment on investigations that could be ongoing.
Records obtained in a Freedom of Information Act (FOIA) request by The Eagle show seasonal employee Matthew Kidd was paid a gross total of $19,623.80 for 661.5 hours of work in the months of October, November and December 2016, racking up more than 181 hours of overtime in the off-season fall and winter period. Records show Kidd was paid $22.44 an hour and time and one half for overtime, receiving an average of $1,635.31 weekly for his part-time parks job.
Several township employees expressed concern and questioned Kidd's overtime hours in those post primary election months when Price was defeated by Heise.
Kidd served at the pleasure of Price, reporting to Mitchell. All three were active with the Republican Party in Livonia, and were well acquainted, according to employees. Mitchell was Price's aide during his time on the Wayne County Commission before his controversial appointment to the supervisor's job.
Kidd was hired for his job late in the season by Human Resources Director JoAnn Coobatis, immediately after she had terminated the previous manager Eric Anderson. Anderson was released by Coobatis and Mitchell on March 28, 2016 at the same meeting during which Kidd was hired. Mitchell denied Anderson was fired and Price reiterated Mitchell's stance and added that Anderson was "just a seasonal employee–and not called back."
Anderson was considered by other employees to have been a "whistleblower" because of his complaints about the management of the parks department and some student seasonal employees hired by former Treasurer Ron Edwards as "political paybacks." Anderson's complaints immediately preceded his firing.
In November, Mitchell was advised in a letter that his absence from work since Oct. 21 constituted job abandonment under township policy and that his employment was terminated. The letter asked for the return of his keys, ID badge, cell phone and iPad. Information provided in response to the FOIA request indicates that Mitchell was paid $2,353.85 on Nov. 10, the date of the termination letter. He was paid a total of $16,476.95 from July 31 until Nov. 6, the final date in that pay period.
Heise confirmed Kidd was no longer employed by the township but was reticent to discuss the details of his employment or the nature of his assignment, only saying Kidd's official job title was that of part-time "Parks Foreman" and that he was considered an "at-will" employee.
"Mr. Kidd's services are no longer required–he was hired as seasonal employee," Heise said, adding he had no knowledge of the job responsibility or description prepared by Mitchell and Price. Heise also declined to comment about whether Kidd's overtime was excessive or out of line. "I'm not going to say anything or comment further on investigations that are happening or taking place right now," Heise said.
Heise did, however, reportedly call Anderson in for an interview Monday morning.
Plymouth Voice.