Pawn shop owner facing felony charges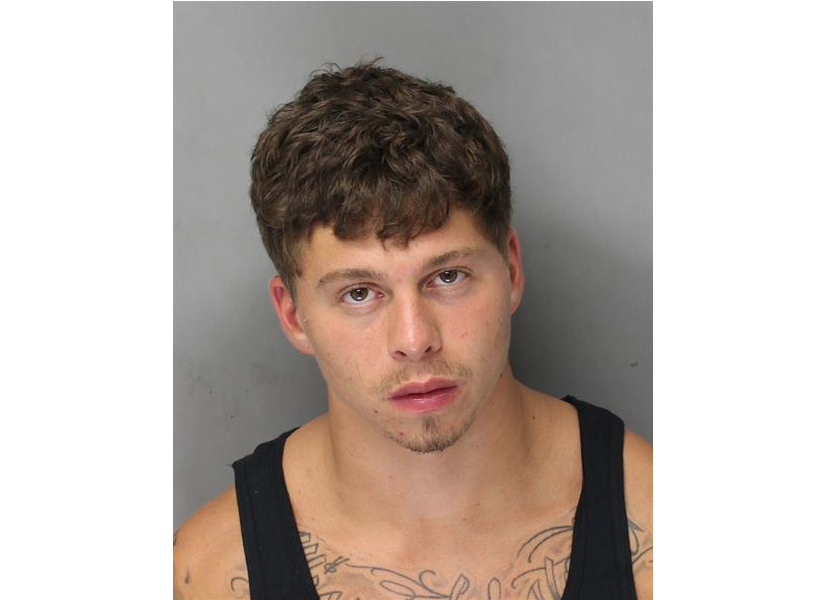 Jul. 30, 2018  PLYMOUTH EAGLE.
Plymouth Michigan News
A five-month investigation into a retail fraud operation led to the arrest of a Wyandotte man by Canton Township police last week.
According to police reports, Canton police executed a search warrant at Tony's Pawn Shop on Fort Street in Wyandotte last Wednesday, July 18. The warrant was executed with the aid of the Michigan State Police, with assistance from the Wayne County Prosecutor's office, police said.
Arrested was Anthony Paul Wojtala, Jr. 25, who now faces 23 felony and misdemeanor charges. He was arraigned in 27th District Court July 19 on charges including conducting a criminal enterprise, a 20-year felony, two counts of use of a computer to commit a crime, a 7 and 20-year felony offense; eight counts of organized retail crime, a 5-year felony; six counts of second hand dealer- failure to display/record trans- actions, a 6-month misdemeanor; 5 counts of receiving and concealing stolen property, a five year felony and as a habitual offender, fourth offense.
Prosecutors allege that Wojtala was part of a continuing criminal enterprise involving the purchase of high-value and high-demand goods which had been stolen from Canton stores and then re-sold at the raided Wyandotte pawn shop, which he owns.
The goods were allegedly stolen from Home Depot, Target, Wal-Mart, Sam's Club, Kroger and Meijer stores in Canton Township. It is alleged that in addition to selling the items through the his pawn shop, Wojtala also allegedly took possession of stolen items and sold them from his Wyandotte residence.
Judge Randy L. Kalmach of the 27th District Court set Wojtala's bond at $250,000 or 10 percent. Should he pay the bond, the judge has ordered him to wear a GPS tether, according to police reports.
Wayne County Prosecutor Kym Worthy said, "This is yet another case that illustrates how businesses in Wayne County are continuously fleeced. The alleged behavior of this defendant affects every consumer in our region."
Plymouth Voice.